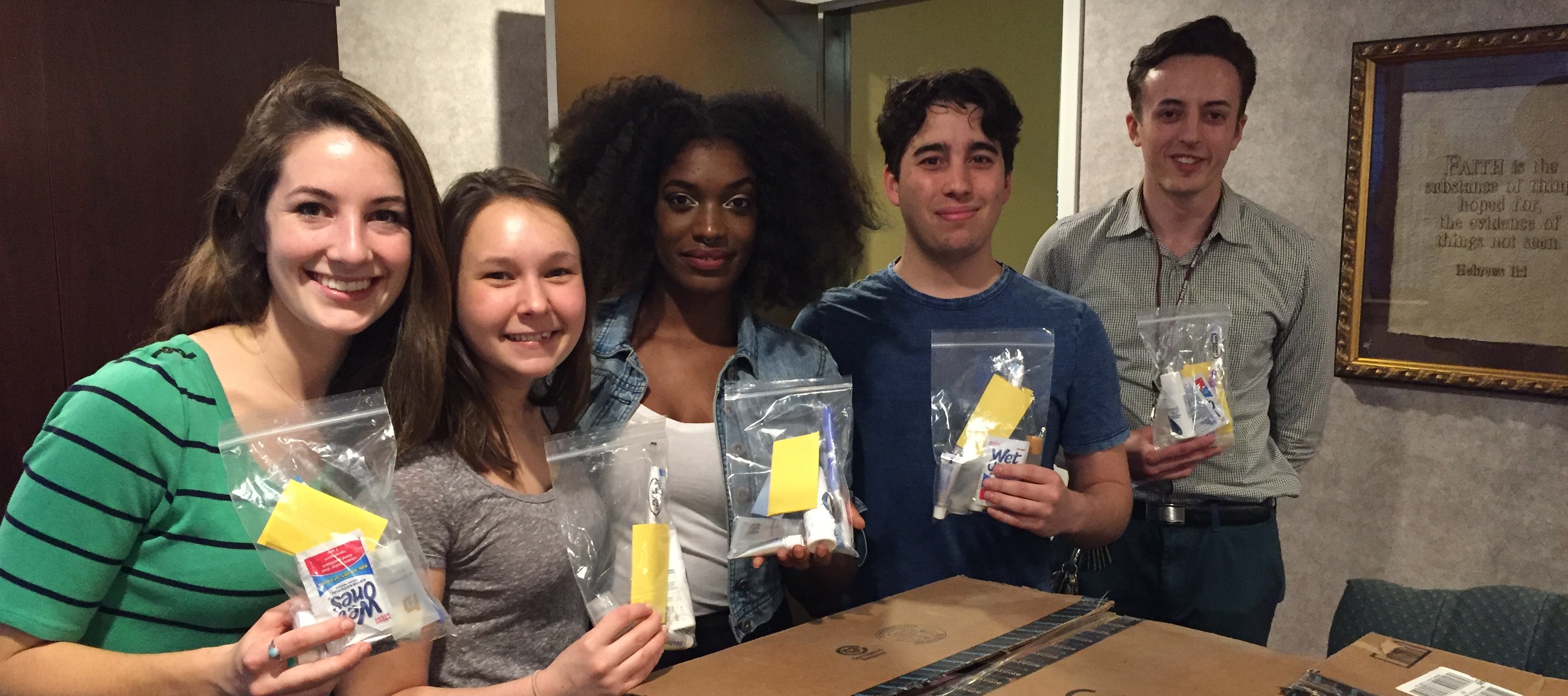 Make a special kind of gift. Collect or organize a drive for currently needed items.
With nearly 100 men, women and children staying with us each night, there are always items that we are in need of to keep our shelters running!
Donated items can be dropped off at our Administration Building (425 Hamilton Street Schenectady NY 12305), Monday to Friday 8am-4pm. If you have any other questions, please call our 346-2275.
Organize a collection/drive of currently needed items!
Help us spread the word by organizing a collection/drive of currently needed items at your work, school, organization or neighborhood!
Automobile Donation Form
Your gift of an automobile can help to change lives in our community!
We work with Donate-A-Car to process your donation. City Mission receives 70% of the net proceeds to benefit those in need.
The towing company and customer service department will contact you via telephone within a few days to arrange pickup of your vehicle. For more details, check out our Automobile Donation FAQs.