SUMMER YOUTH
ADVENTURE
City Mission's Summer Day Camp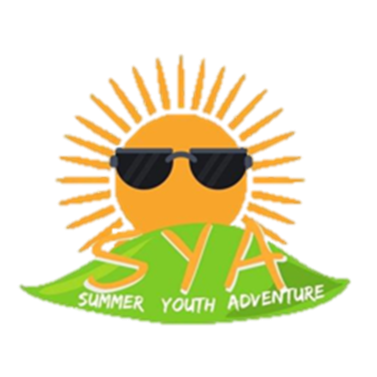 A FREE Summer Day Camp Experience for Students (Ages 7-12)
Times of Fun and Games with Jesus at the Center
We provide a free day camp (Monday-Friday) where kids can have a blast and experience new things. We want them to have a genuine experience with our loving Heavenly Father, with other students their age and a team of highly motivated, loving camp staff/volunteers.
Our desire is that because they came to Summer Youth Adventure, each camper will know that God loves them, that He has a specific, awesome plan for them and that if they plug into God's plan, they will indeed be difference makers in this world and live "rich and satisfying lives."
Typical Daily Schedule (Subject to change)
Monday, Tuesday, Thursday, & Friday:
9:00 AM - Students arrive
9:30-11:30 - Students rotate between four stations
11:30-12:00 - Lunch (provided)
12:00- Load buses for pool
12:15 -2:00 - Have a blast swimming
2:30 - Students load buses for home
WILD OUT WEDNESDAYS- A day of fun-filled "off campus" excursions to places like Six Flags, Via Port Aquarium and more. The schedule will vary some on these days. Details on these excursions will be available.
Learn more by contacting us!
Space is limited! Make plans early to have your child attend this year's SUMMER YOUTH ADVENTURE!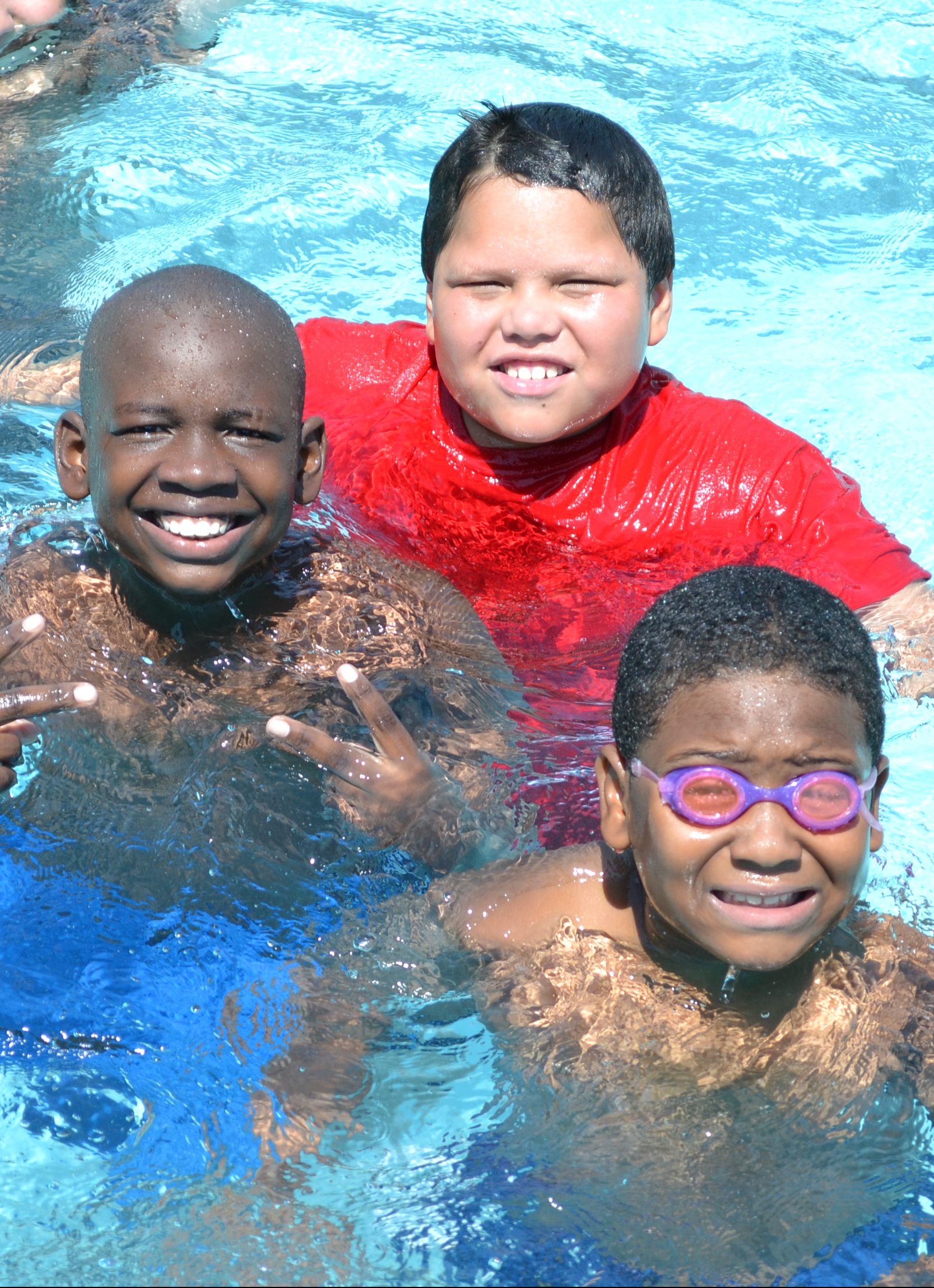 Call (518) 346-2275 for more information!