MISSION

46

Inspiring Through Fitness in the Adirondack Mountains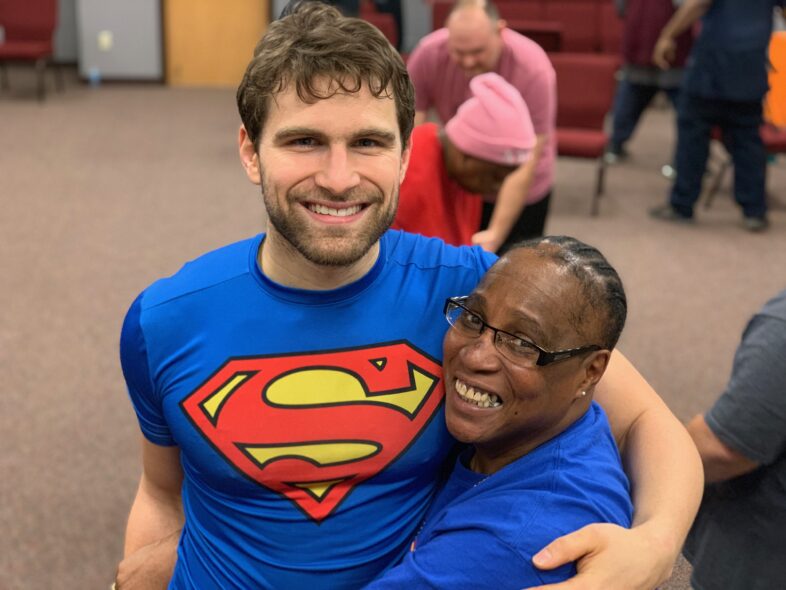 My name is Guy Waltman and I proudly serve as the Health and Wellness Coordinator at City Mission. As such, it is my goal to inspire the men and women we serve, through fitness. In their honor, and in the spirit of this place I love, I am attempting to break a world-record in the Adirondack Mountains; a 175-mile thru-hike of all 46 of the ADK high peaks in under 7d, 11h.
This quest, though, is more than just fitness. It is more than a personal high achievement. The residents of City Mission are among my highest priorities, and I want to create tangible impact in their lives. Workforce Development has become my passion and I am on a mission to pioneer something special; a program that will open the world's possibilities to those lacking the opportunity to seize it. You can't have wellness without work, and Mission 46 aims to do something about that.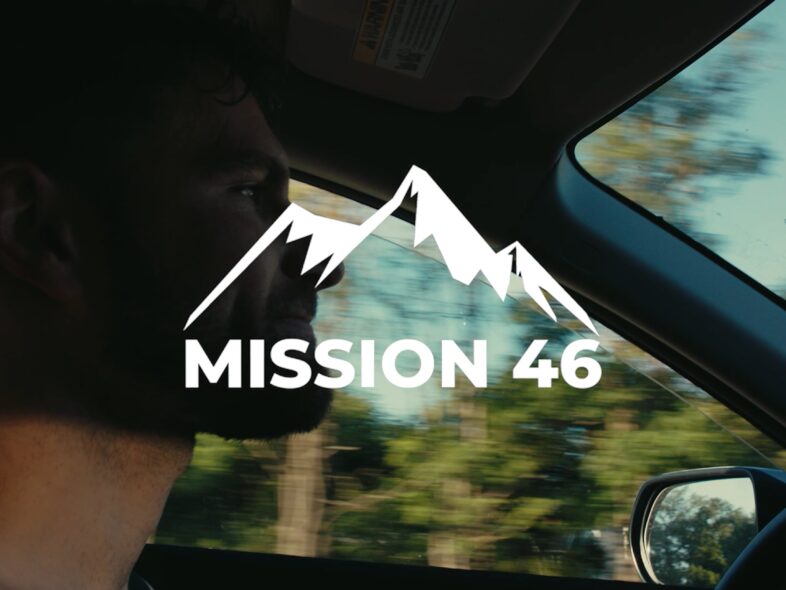 Help me raise $46,000 across 46 peaks and bring our "Work, Wellness, and Worship" initiative to over 4000 foot elevation!
City Mission takes pride in innovating new and exciting means of ministry. Help us do so once more.
Sincerely,
Guy