Your donation will be used to provide immediate help and hope to the men, women and children we serve each day. Together, we are making a difference in our community as lives are transformed every day.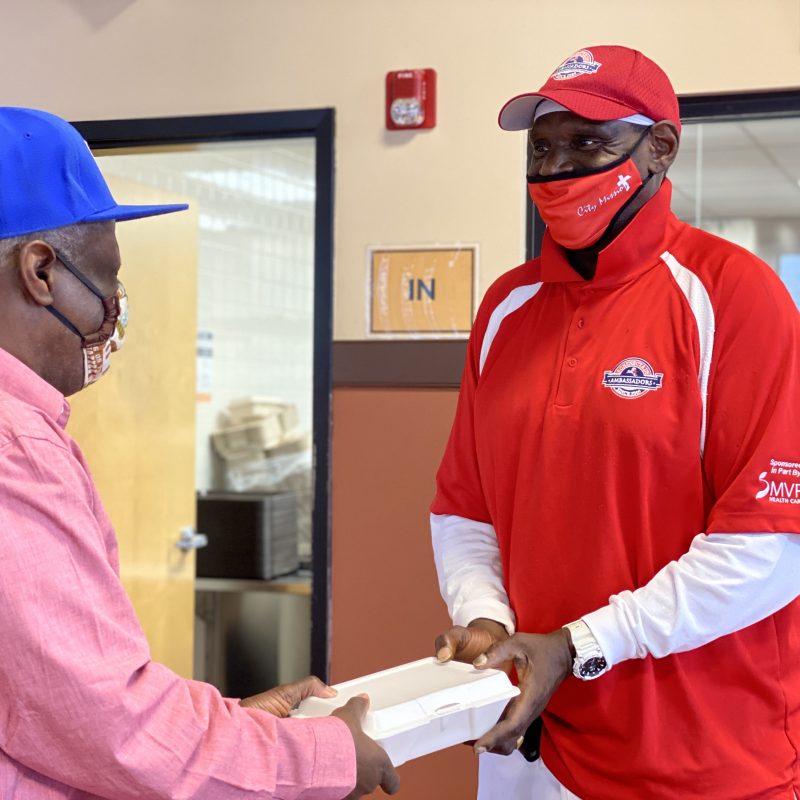 QUESTIONS ABOUT MY DONATION
WORTHY OF YOUR TRUST
City Mission of Schenectady provides immediate help for today and hope for tomorrow to men, women and children in need. We are dedicated to being good stewards of your donations and have received the highest rating of 4 stars from Charity Navigator.