PROVIDE

CLOTHING

Helping People in Need
City Mission offers clothing, free of charge, for men, women and children staying at our shelters. We also partner with local agencies to help their clients with free clothing through a referral voucher system.
If you or someone you know is in need of clothing, please call 518.346.2275 for more information.
IT'S EASY TO DONATE USED CLOTHING
After you've finished cleaning out your closets, we are happy to take that extra clothing off of your hands!
We accept clothing and shoes for men, women and children. Donations can be dropped off at any of our Red Donation Boxes (see map on the right).
If you would like a tax deductible receipt for your clothing donations, please drop it off at our Administration Building 425 Hamilton Street Monday-Friday 8am-4pm.
WHERE DOES MY CLOTHING GO?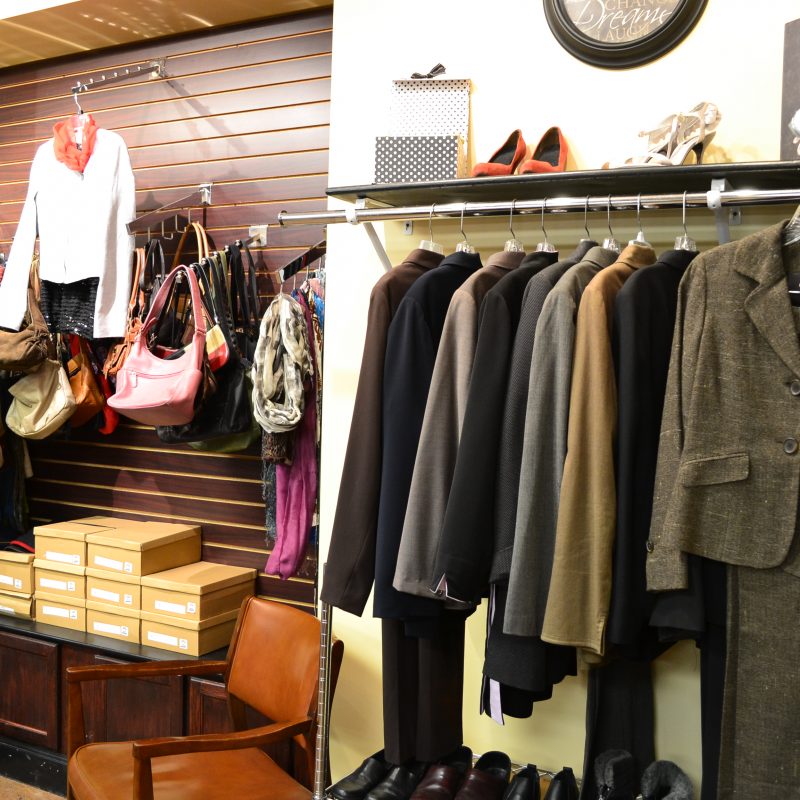 PREPARE OTHERS FOR SUCCESS
We help men and women prepare for job interviews by providing them with a business suit or other professional clothing items. Volunteers and staff help men and women put together outfits that are appropriate for the workplace so they have the greatest chance of success!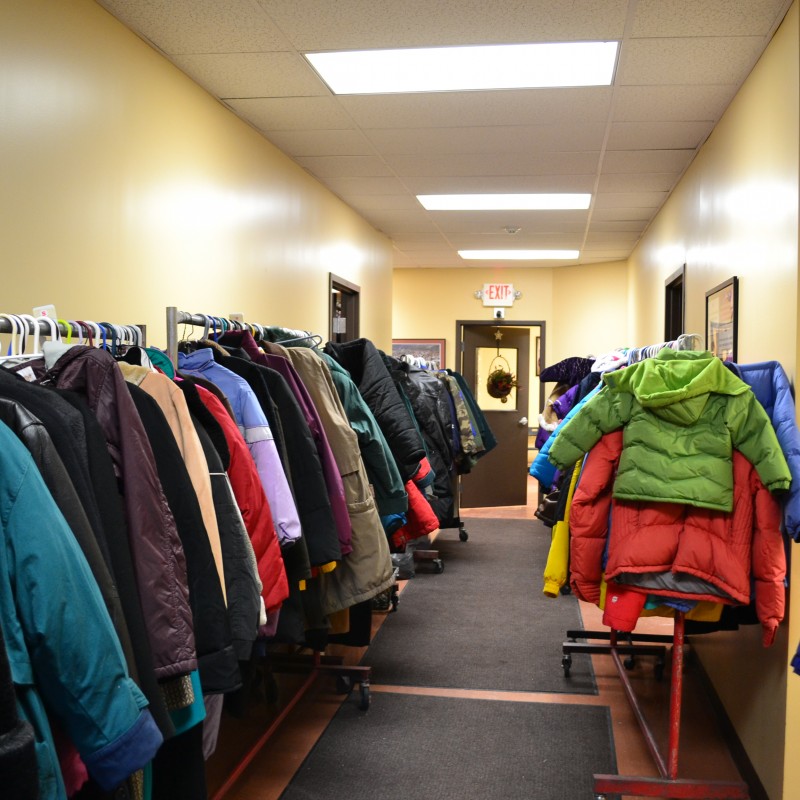 OPERATION WARM & SAFE
During the cold winter months, we provide over 1,500 winter coats for men, women and children in need. We also give away hats, gloves, boots, scarves and other winter gear to keep people safe from the cold.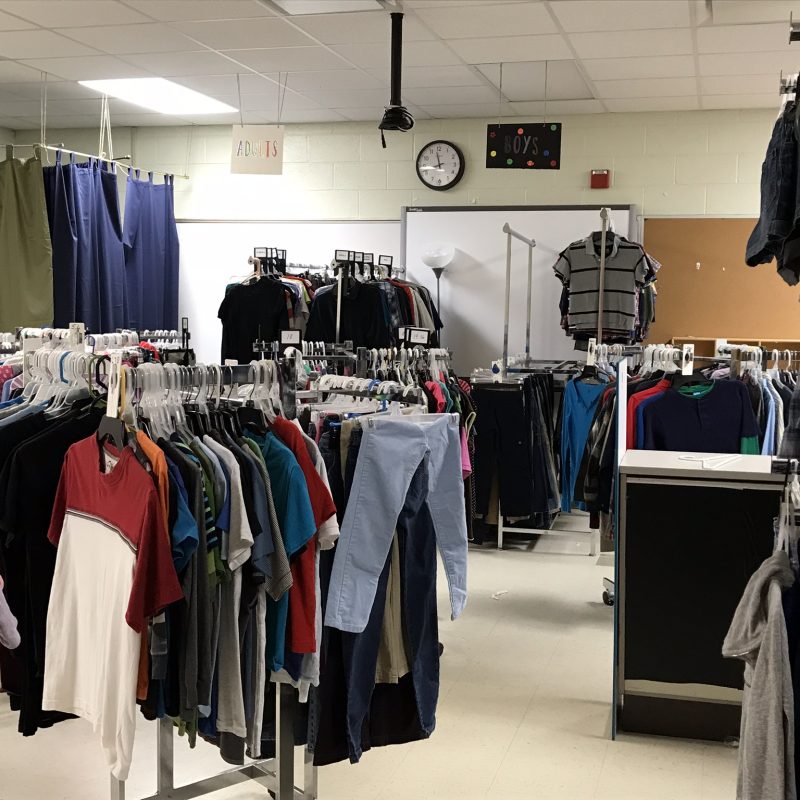 SCHOOL CLOTHING ROOMS
Your donations make a difference beyond City Mission's campus by supporting clothing rooms in local schools! Schools are able to provide clothing for their students and families in need right at the school.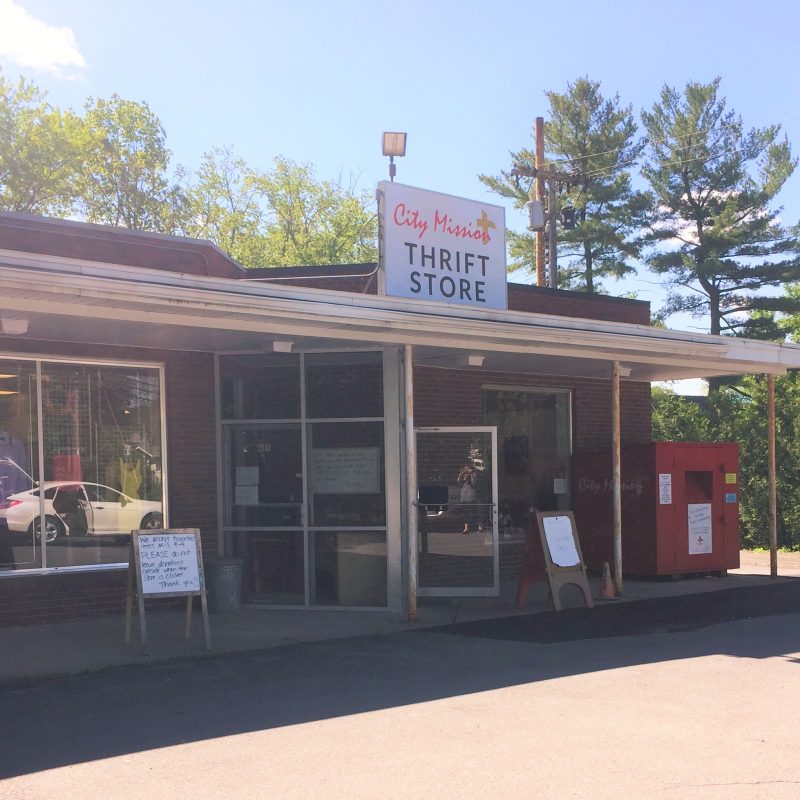 THRIFT STORE
After our clothing rooms are fully stocked, donations may be brought to our Thrift Store at 416 Saratoga Road (Route 50) in Glenville. Clothing is available at a discounted rate to help individuals and families. All proceeds go towards supporting the programs of City Mission.
HOURS OF OPERATION:
Monday-Saturday 9am-5pm