The immediate relief of having a warm, safe place to sleep is overwhelming for many of our residents. Whether someone is just staying with us for a night or will be here for several months, our first step is to meet their basic needs by providing a safe place to sleep, a good meal and a fresh change of clothing.
In 2022,  33,675 nights of shelter were provided to homeless men, women and children at City Mission. Our shelters are open 24/7, 365 days a year-- ready to welcome people as they arrive off the streets.
CITY MISSION RESIDENTS RECIEVE:
Discipleship Training
Three Meals a Day
Clothing
Life-skills Training
Job Search Assistance
Personal Care Items
Free Fitness Classes
Free Medical Clinic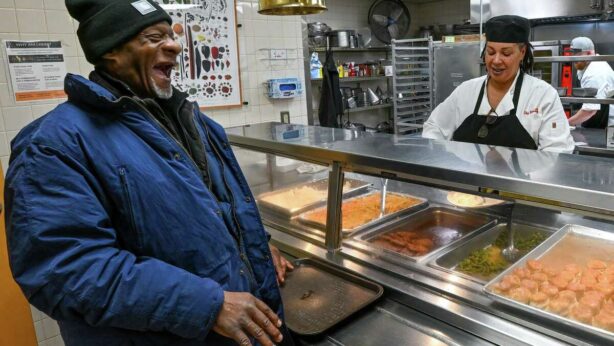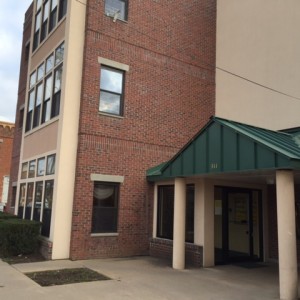 FAMILY LIFE CENTER
The Family Life Center (FLC) provides emergency, short-term, and long-term shelter to homeless women and children. We equip women with the skills and resources they will need to make the journey from poverty to a life of sustainability.
35-bed Women and Children's Shelter
Emergency and long-term shelter
Beautiful apartments provide space for mothers and their children to live together, maintaining the family unit. There is also a small dormitory for single women.
Our Child Enrichment Center provides a safe place where children can play with staff and volunteers while mothers are attending classes and appointments
"When I saw my apartment, I fell on my knees and began to cry. My other apartments always had roaches and mice and were dirty. But here I had a clean, warm bed and I knew that every morning I could wake up to get a fresh meal. I thank God everyday for being able to live here."

-- Family Life Center resident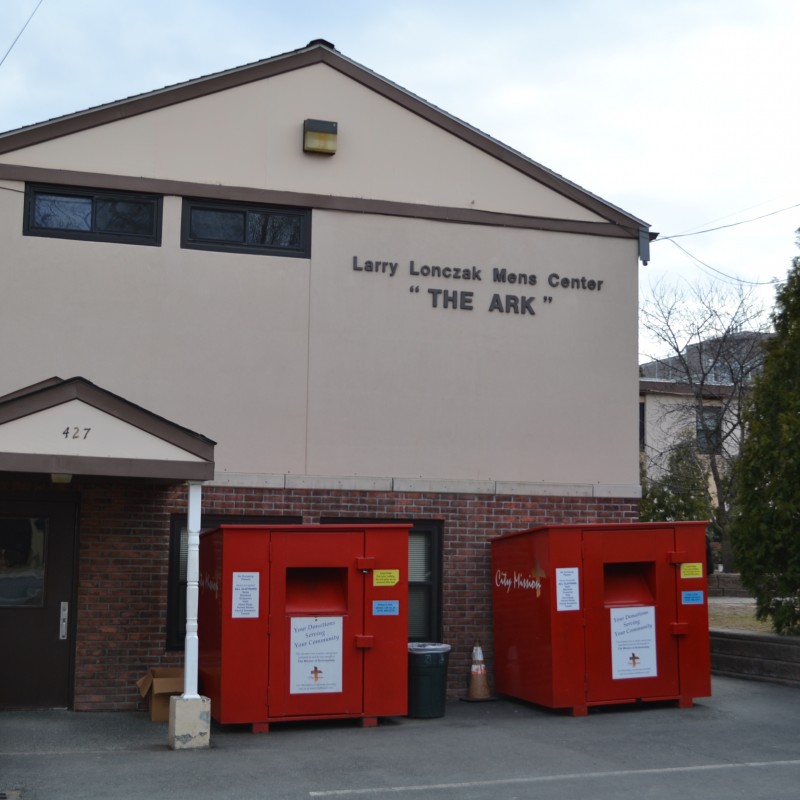 MEN'S CENTER
Our 76-bed shelter provides dormitory housing for homeless men in a safe and caring environment.
Emergency and long-term shelter for men over 18 years old
Staff and volunteers equip residents with skills to take the next step in their journey
A Resource Navigator assists our residents in overcoming coming barriers to more long-term housing and/or job opportunities (ex. lack of social security card, birth certificate, etc.)
"When I first came here I was a mess... there's no other way to say it. I didn't know who I was and I let my addiction control my life. I became a better man when I walked down that driveway and I got my life back. I didn't know how to love myself so everyone at City Mission loved me until I believed that I could be loved."

-- Men's Center resident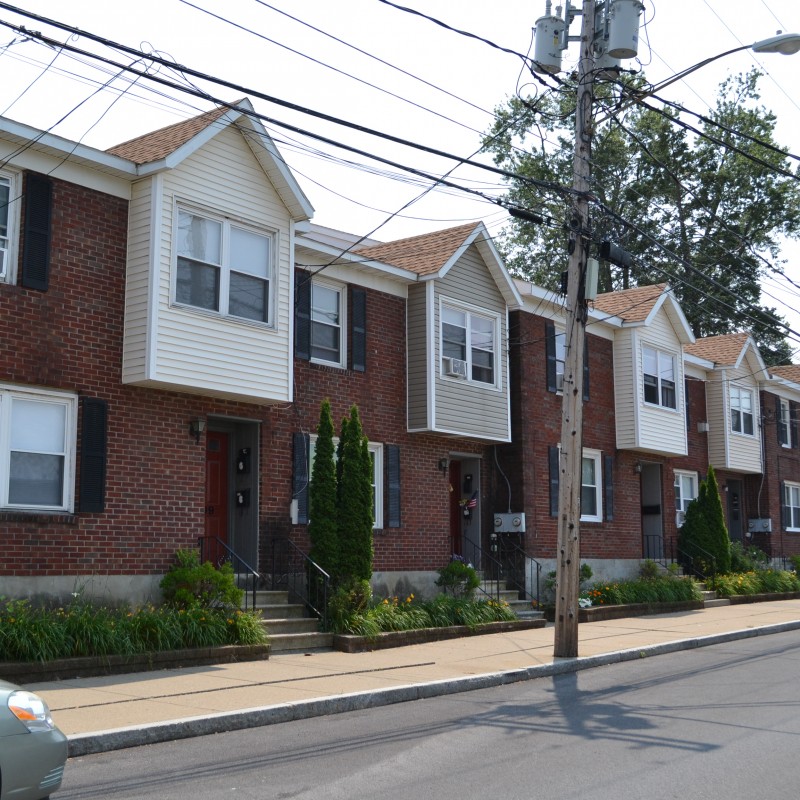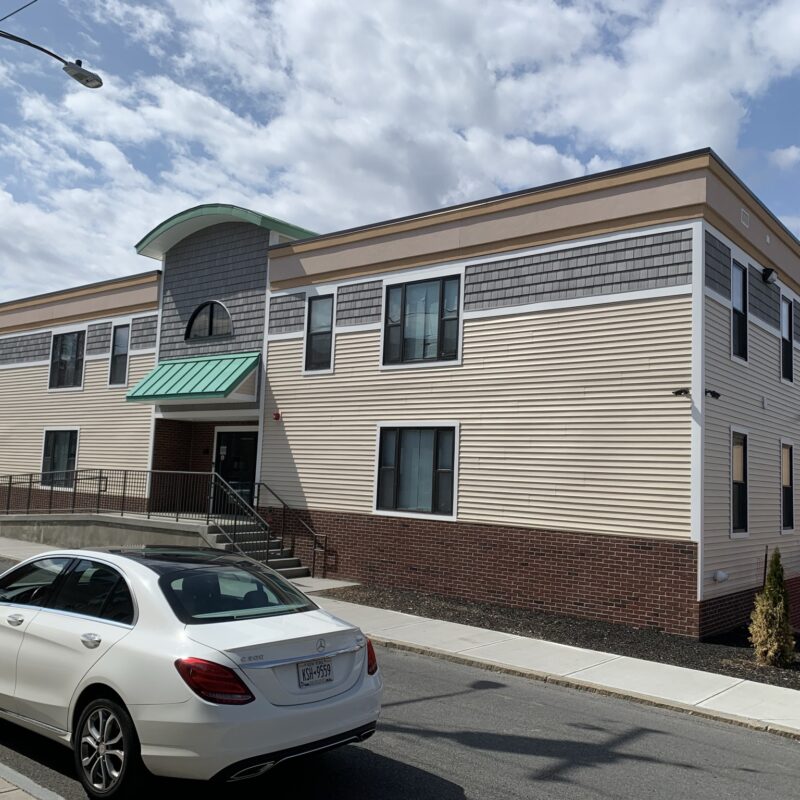 TRANSITIONAL HOUSING
After graduating from the Bridges to Freedom program, men and women have the opportunity to live in a Transitional Housing Apartment on Lafayette Street. Our Transitional Housing and Wellness Center has provided an additional 10 transitional housing apartments for women and children. This provides graduates with a great opportunity to save money while working towards their future goals and staying connected to their community at City Mission.
34 Transitional Housing Apartments
Graduates can stay for up to 2 years as they work towards their future goals
City Mission Staff work with residents to create a transition plan, monthly budget and other goals that will help them to lead healthy and productive lives
"Transitional Housing gives us the opportunity to practice using the tools we were given during our time in the shelters. I'm trying to put to good work what City Mission has given me and what God has blessed me with."

-- Transitional housing resident