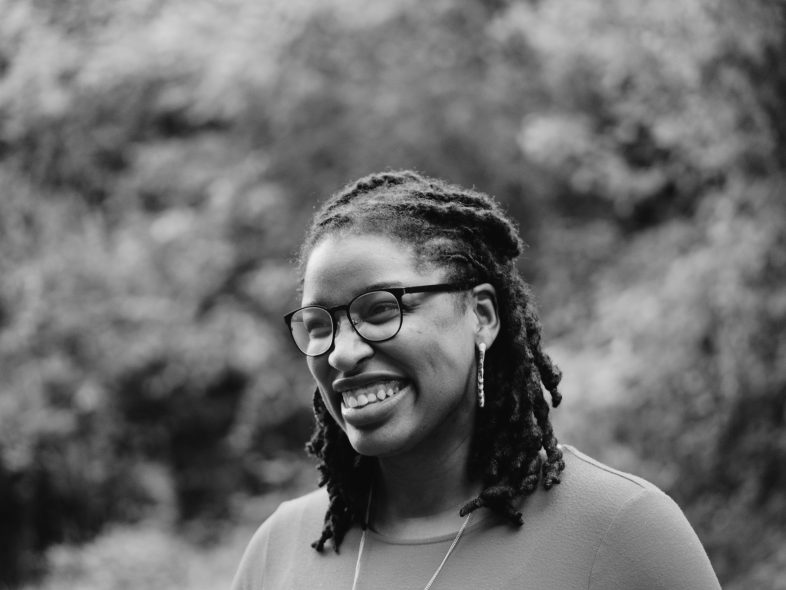 Amy arrived at City Mission a few months ago. She received food, clothing and a safe place to stay. But a few weeks ago, she suddenly got sick and was rushed to the hospital.
"The hospital is a lonely place when you don't have family... but I didn't feel alone because everyday I got visits and calls from the staff and the counselors from City Mission."
Eventually, Amy began to feel better and was able to return to City Mission. "As I approached the Family Life Center, I suddenly got tears in my eyes. I said to myself, "I'm home... this is my home."
This holiday season, Amy will have a place to call home. While it's different than the house she once had, it is a clean, warm and loving place that has become a new home for her.
It won't be her home forever... but for this holiday season, she can wake up each day knowing that she is loved and cared for as she works to create a better life for herself.
There's a transformation happening inside of me and I'm so grateful for this place.

AMY, FAMILY LIFE CENTER RESIDENT
Thank you for providing nearly 100 men, women and children a warm and safe place to call home for the holidays.
*Names and photos are occasionally changed to protect the privacy of our residents, but this a real story of someone you have helped.*