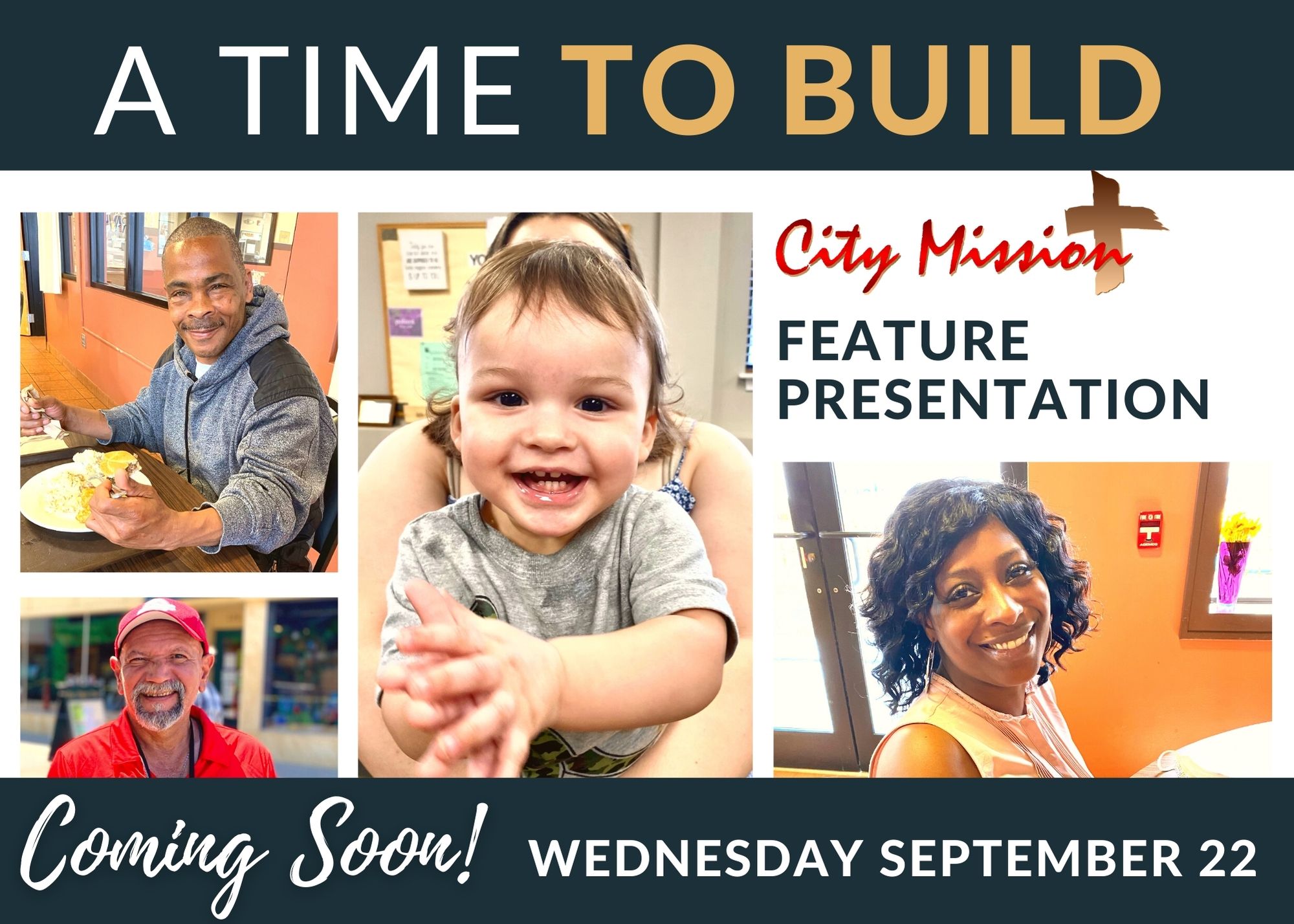 On September 22, we will be releasing a feature presentation titled "A Time to Build" that will highlight the amazing stories of transformation at City Mission made possible by friends like you!
You can watch right here or on our Facebook page.
We will be celebrating our 115th anniversary in-person on Monday, September 20, 2021 and Tuesday, September 21, 2021 at Glen Sanders Mansion in Scotia.
To register, please email BanquetRSVP@citymission.com or call (518) 346-2275 ext. 350.
RSVP Deadline: September 10, 2021