EXODUS INTEREST FREE


LOAN INITIATIVE

POWERED BY CITY MISSION
The Exodus Loan Initiative provides interest free loans of up to $5,000 (with no fees) to residents of the Greater Capital Region of New York. The loans must be paid back in about two years. Loans may be used to pay for a wide variety of needs such as business loans, credit consolidation, medical costs, education costs, rental deposits, etc. or to help bridge a period of unexpected income loss.
Exodus loans are available to people with incomes below certain levels who can obtain the backing of two qualified guarantors to co-sign their loan.
QUESTIONS? CONTACT US
EMAIL OR CALL (518) 346-2275 ext. 414
PURPOSE STATEMENT
To help people living in the Capital Region escape the shackles of poverty through interest free loans, education and referrals to community services.
OVERVIEW
Interest free loans of up to $5,000 are repayable in installments of $250 per month (maximum repayment term of 20 to 25 months).

Loans typically have a grace period of one month before repayments begin. Repayments will be made on either the 5th or the 20th of each month; you will select your preference before your loan is disbursed. We ask that all loan repayments are made by electronic debit of a checking account.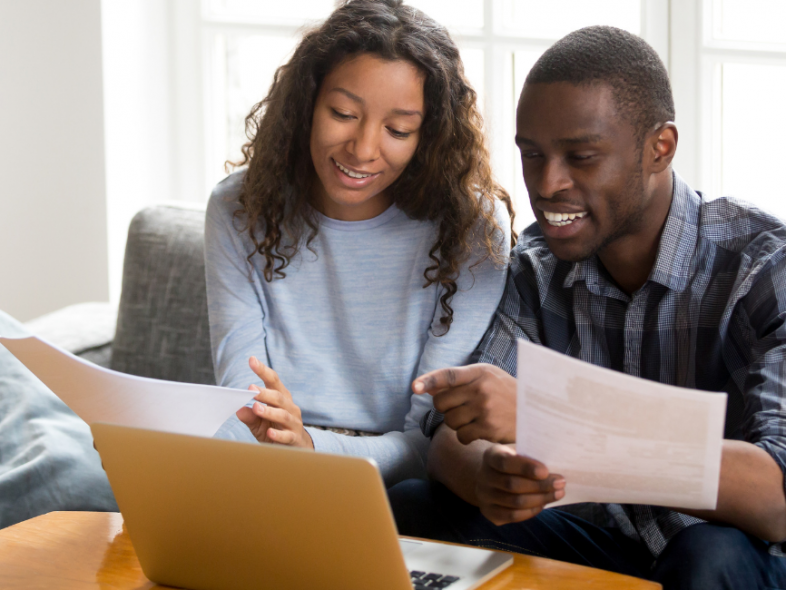 HOUSEHOLD INCOME GUIDELINES
Loan applicants must have annual pre-tax household income at or below the income limits for their household size.
| | | | | | | | | |
| --- | --- | --- | --- | --- | --- | --- | --- | --- |
| HOUSEHOLD SIZE | 1 person | 2 people | 3 people | 4 people | 5 people | 6 people | 7 people | 8 people |
| HOUSEHOLD INCOME | $45,000 | $55,000 | $80,000 | $90,000 | $100,000 | $110,000 | $120,000 | $130,000 |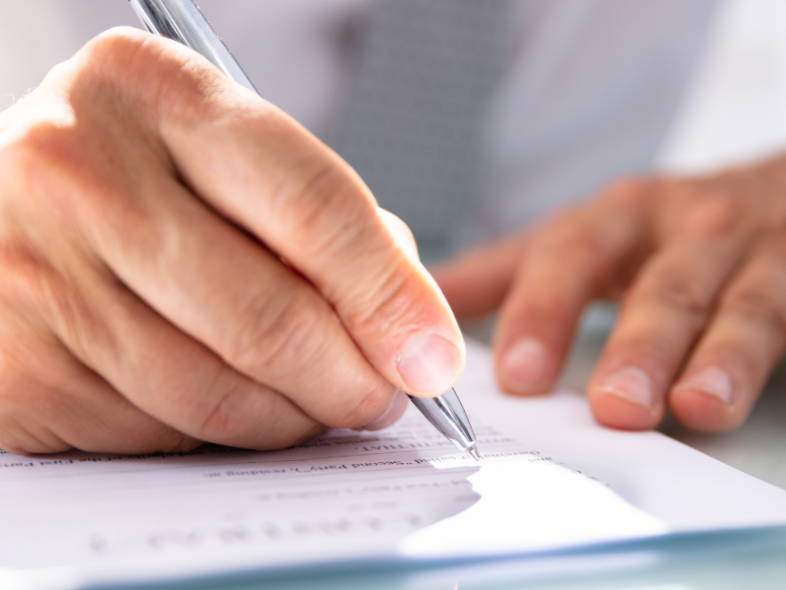 Two guarantors are required for all loans, and both guarantors must complete and sign Guarantor Forms. A married couple is considered one guarantor. If a guarantor is married, his or her spouse must also complete and sign the Guarantor Form. 
If you don't pay your loan, we will hold your guarantors liable and pursue collection from any one or all of your guarantors for all unpaid amounts including costs of collection.
WHO MAY BE A GUARANTOR?
Guarantors must meet the following criteria:
US citizens or legal residents currently living in the Capital Region
Have a checking account, good credit and total family income of at least $30,000 a year
Currently employed (we prefer persons who have worked at least one year in their present position)
WHO MAY NOT BE A GUARANTOR?
Even if they meet the requirements above, the following people may not guarantee a loan:
Persons living in the same household as the borrower
Persons who currently have a loan from us or are a guarantor on another loan
Pulpit clergy and ministry employees (ministry personnel are often asked to guarantee due to their high visibility within their community; this rule, therefore, exists for their own protection)
Persons who are unable to repay the loan
LOAN DOCUMENTS & INTERVIEW PROCESS
Download, print and fill out the appropriate forms below. Make sure to include all the necessary signatures.
Submit the forms by mail (Attn: Exodus C/O City Mission, 425 Hamilton Street, Schenectady, NY 12305) or by fax (855) 905-4844. You may also set up a time to drop the forms off in-person. Please do NOT email the forms as they contain sensitive information. 
When the forms are submitted, contact the Exodus team at exodus@schenectadyworks.com to schedule a loan interview, which will be conducted in person, via phone or video (Zoom) call.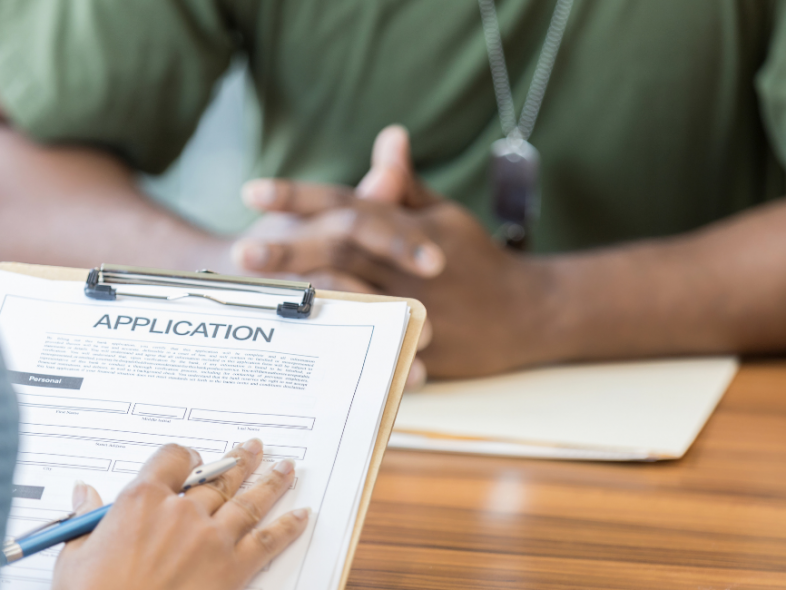 BORROWER FORMS:
Loan Application, completed and signed by the applicant (and their spouse, if they are married). DOWNLOAD HERE
Copies of government-issued photo IDs that include signatures and serve as proof of address for the applicant and their spouse (if applicable) (e.g. driver's license). If the driver's license does not include the applicant's current address, we will require proof of residency (e.g. a utility bill or account statement).
Voided check, checking account statement, or bank document that includes the applicant's name, the bank name, the checking account number, and the routing number.
Failure to submit these documents will delay the processing of your application.
GUARANTOR FORMS
Guarantor Forms, completed and signed by the guarantors and their spouses, if they are married. DOWNLOAD HERE
Copies of government-issued photo IDs that include signatures for the guarantors and their spouses, if they are married (e.g. driver's license or U.S. passport).
QUESTIONS? CONTACT US
OR CALL (518) 346-2275 ext. 414
WHAT IS THE LOAN INTERVIEW?
Once you have delivered to us all the documents above, please email exodus@schenectadyworks.com to schedule your loan interview with a Loan Officer, which will be conducted in person, by phone or video call (Zoom). Loan interviews must be scheduled in advance and will typically take place on a weekday evening.
All documents listed above have to be delivered to us prior to the loan interview to avoid delays in processing your application. During the interview, a Loan Officer will review your application and other required documents with you, ask any relevant questions, determine whether any additional information is needed, and answer any questions you have about us and the rest of the loan application process.
WHEN WILL I KNOW IF AN APPLICATION HAS BEEN ACCEPTED?
We review and decide on loan applications as quickly as possible once we receive a complete application, hopefully within a week. If we have questions about your application or guarantor, you may receive a call or email from a Loan Officer asking for further information before we will make a decision.
You will receive information via email after your loan interview advising you whether your loan has been approved, and if so, providing final loan documents for you to sign. We, in our discretion, may decline to make a loan, make a loan in an amount less than that requested, or require different or additional guarantors.
IF YOUR LOAN IS APPROVED, WHAT HAPPENS NEXT?
If your loan is approved, the email you receive will contain instructions to complete the final loan paperwork. The final loan paperwork includes:
A Promissory Note and Guaranty to be signed by the borrower, guarantors, and all spouses
An Authorization of Automatic Payments (ACH) form, so monthly loan payments can be withdrawn automatically from your checking account.
Once we receive the signed documents above, we will disburse your loan funds directly into your checking account within one week. (Please note that it may take a few days after the disbursement for the loan funds to appear in your checking account.)
If you have any questions, please don't hesitate to reach out!
OR CALL (518) 346-2275 ext. 414