BUILDING

A PLACE TO LEARN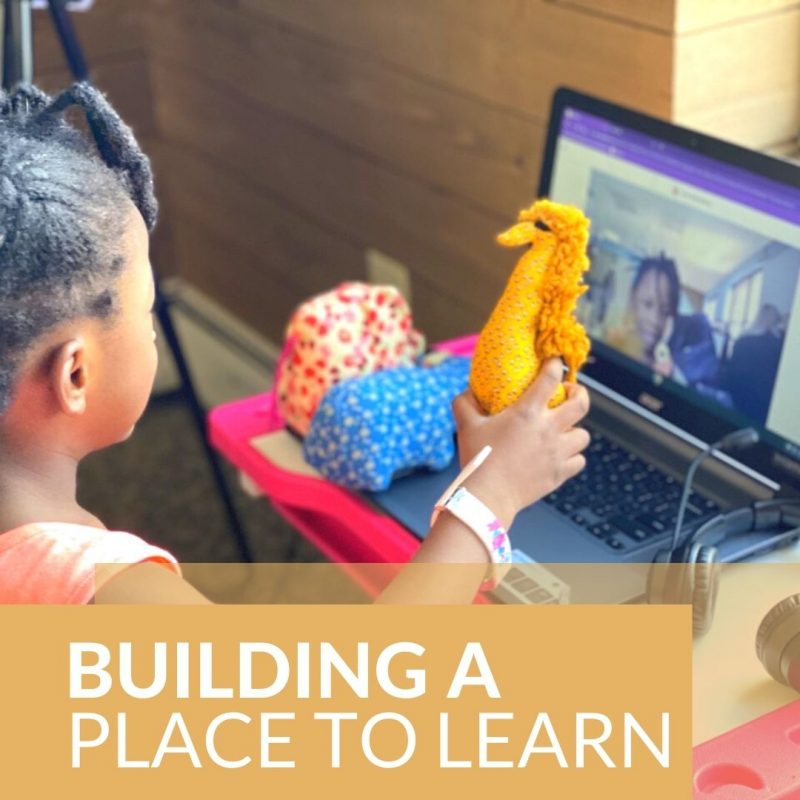 When the pandemic first started, we needed to make some changes to equip the children staying at our Family Life Center to be able to succeed at school and through virtual learning. We created a makeshift space and quickly realized that a better solution was needed.
Thanks to the help of many generous donors, we were able to create this beautiful learning area called "Noah's Ark".
The children absolutely love showing off their new space and proudly call it their classroom. The mothers staying at the Family Life Center are grateful for this beautiful space for the children to learn and grow!
When I saw this space, I started to cry! It's absolutely beautiful and perfect for my children. They are so happy to walk down the hall each morning and go to their classroom!"

FAMILY LIFE CENTER MOTHER