PROVIDE

CHRISTMAS GIFTS

FOR CITY MISSION RESIDENTS
This holiday season will look different for many of us as we navigate the challenges of COVID-19. For our residents, the holidays can be a sad and lonely time. 
You can help to make this holiday season a little brighter by providing Christmas gifts for our residents. As they open these gifts, they will be reminded that someone else is thinking of them ... they are not alone ... they have not been forgotten.
MAKE A DIFFERENCE THIS CHRISTMAS
"It was the first time I opened a gift on Christmas day for many years ..."
HOW TO GET INVOLVED
If you would like to provide gifts for a resident, you will be responsible for purchasing two gifts for each resident. There is a $25 spending limit per gift ($50 maximum per resident).
Gifts should be delivered to City Mission's Administration Building (425 Hamilton Street Schenectady, NY 12305) by Friday, December 18, 2020.
After you complete the form below, we will send you the two wish list items from your resident(s)!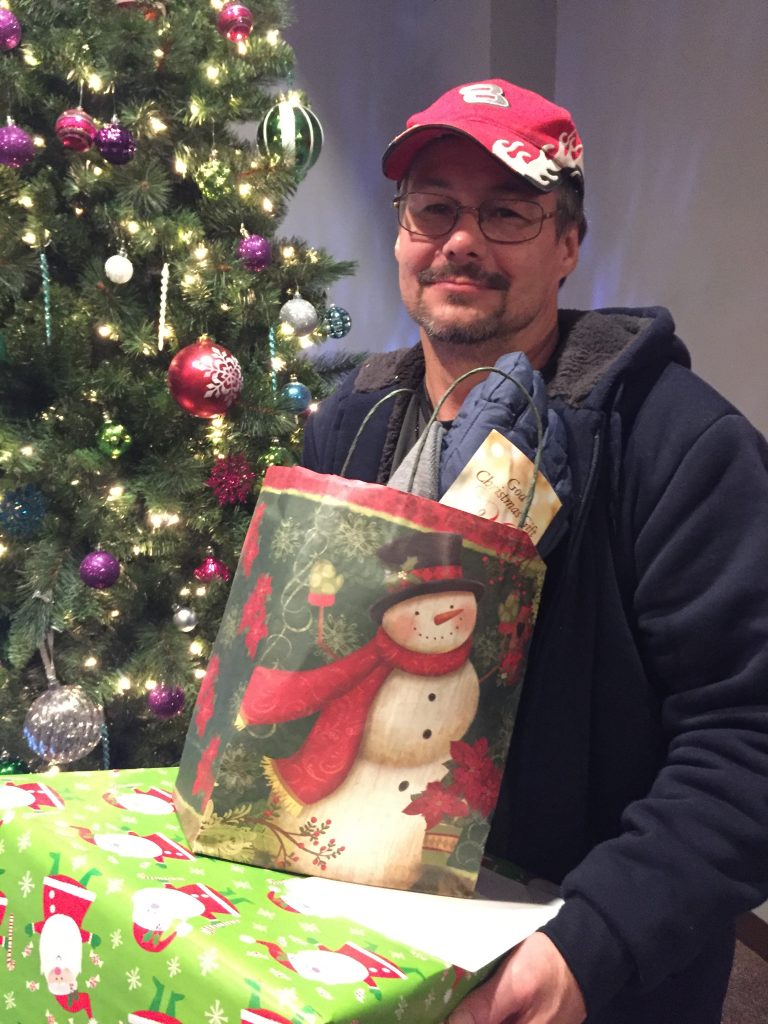 Ship Directly to Us:
Gifts can be shipped to City Mission 425 Hamilton Street, Schenectady, NY 12305. If possible, please include a note with your Resident's name. If you are unable to do that, please email the info to us at give@citymission.com so we are able to make sure the gift gets to the right person!
Drop Off Gifts:
Please wrap the gifts, label them with the resident's name, and drop them off to our Administration building at 425 Hamilton Street Schenectady NY 12305, Monday – Friday, 8am – 4pm.