EMPOWER

EMPLOYMENT

Working Towards Success
Our goal is to help men and women become sustainable by empowering them to discover their future story. Many men and women want to use their talents to provide for their family and give back to their community.
In order to do that, they need job training and support on the job from Schenectady Works, City Mission's job training program. We want to help hard working men and women overcome barriers in life to secure and keep their jobs!
Volunteers and staff provide help with reading and writing, computer classes, resume writing, job interview practice, on-the-job training and much more!
SCHENECTADY WORKS PROGRAMS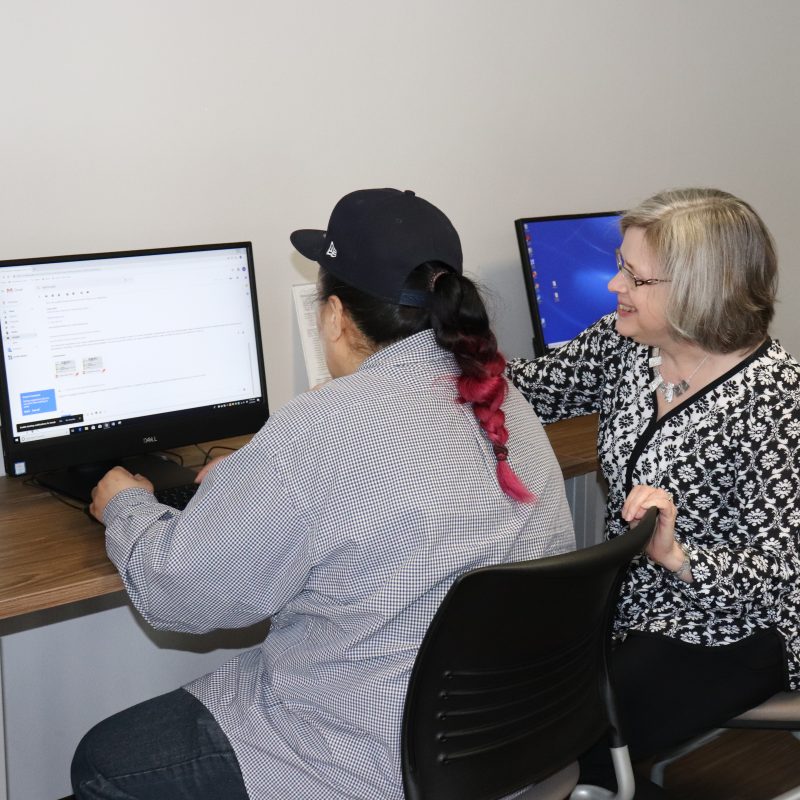 CAREER TRAINING CENTER
As part of Schenectady County's COVID-19 Recovery Coalition, our Workforce Development Center provides space to help men and women improve their reading and writing, learn new computer skills and search for job opportunities.
Through partnership with Schenectady Job Training Agency, job seekers can set up a time to receive individualized support in the job search.
We are located at the Schenectady Works headquarters at 816 Union Street in Schenectady. Stop by or call (518) 388-4470 to make an appointment.
Our Career Training Center is a short walk from CDTA bus stops for 370 and 351/354. Please visit CDTA.org for more information.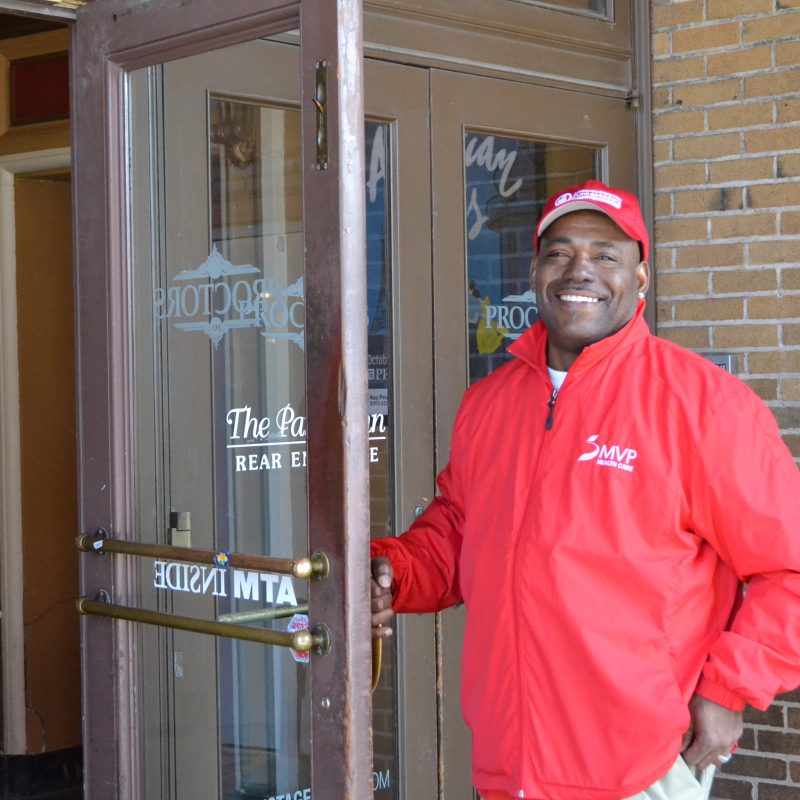 DOWNTOWN AMBASSADORS
Downtown Ambassadors provide an opportunity for men and women re-entering the workforce while providing a hospitality service to Downtown Schenectady. Ambassadors greet visitors, open doors, help with parking and crossing the street, and provide restaurant recommendations.
At the same time, Ambassadors receive additional job training and coaching to help them be ready to transition to more permanent employment.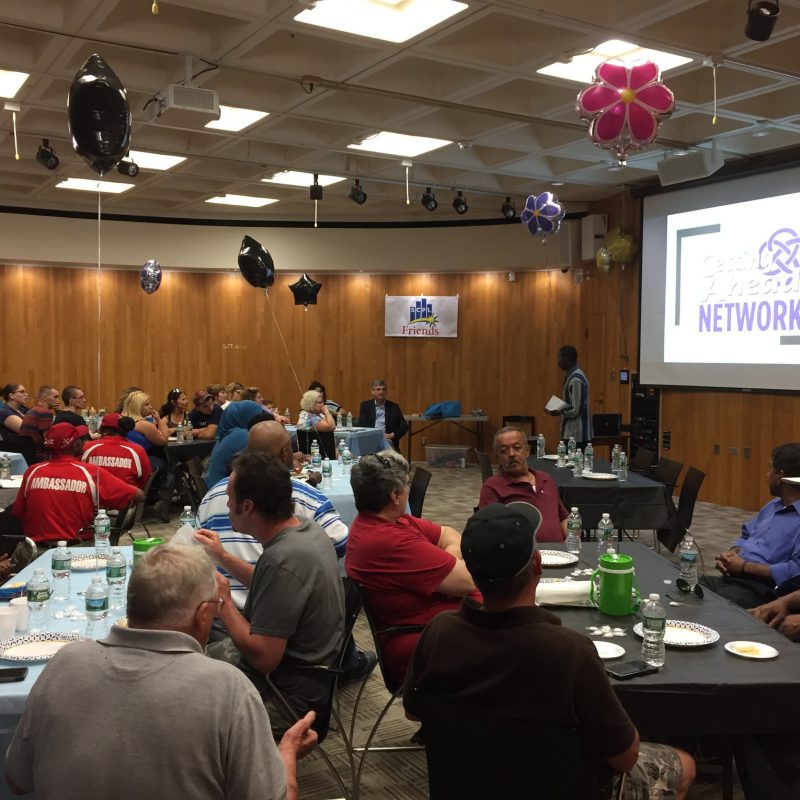 GETTING AHEAD CLASSES
Getting Ahead in a Just-Gettin'-By World takes participants through a step-by-step discovery of who they are and their future goals in a facilitated group setting. The class offers practical tips on improving relationships (personal and professional), managing your time and money, achieving goals, and much more!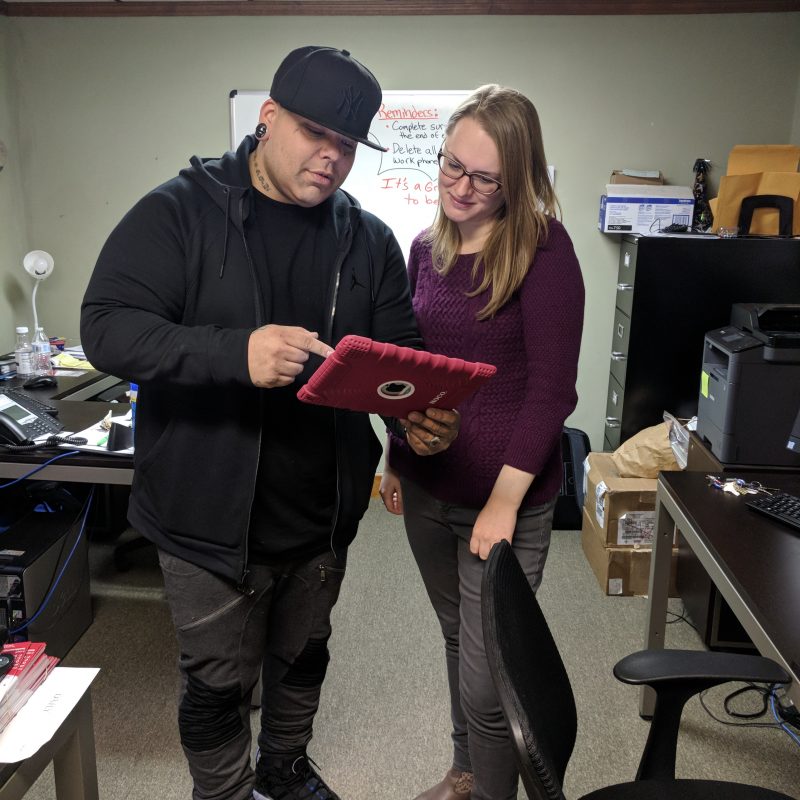 EMPOWER HEALTH
Our Health Ambassadors help people navigate the challenges of the healthcare system and lead healthier lives. By building relationships, Empower Health equips men, women and families with the tools they need to receive health care quickly and efficiently.