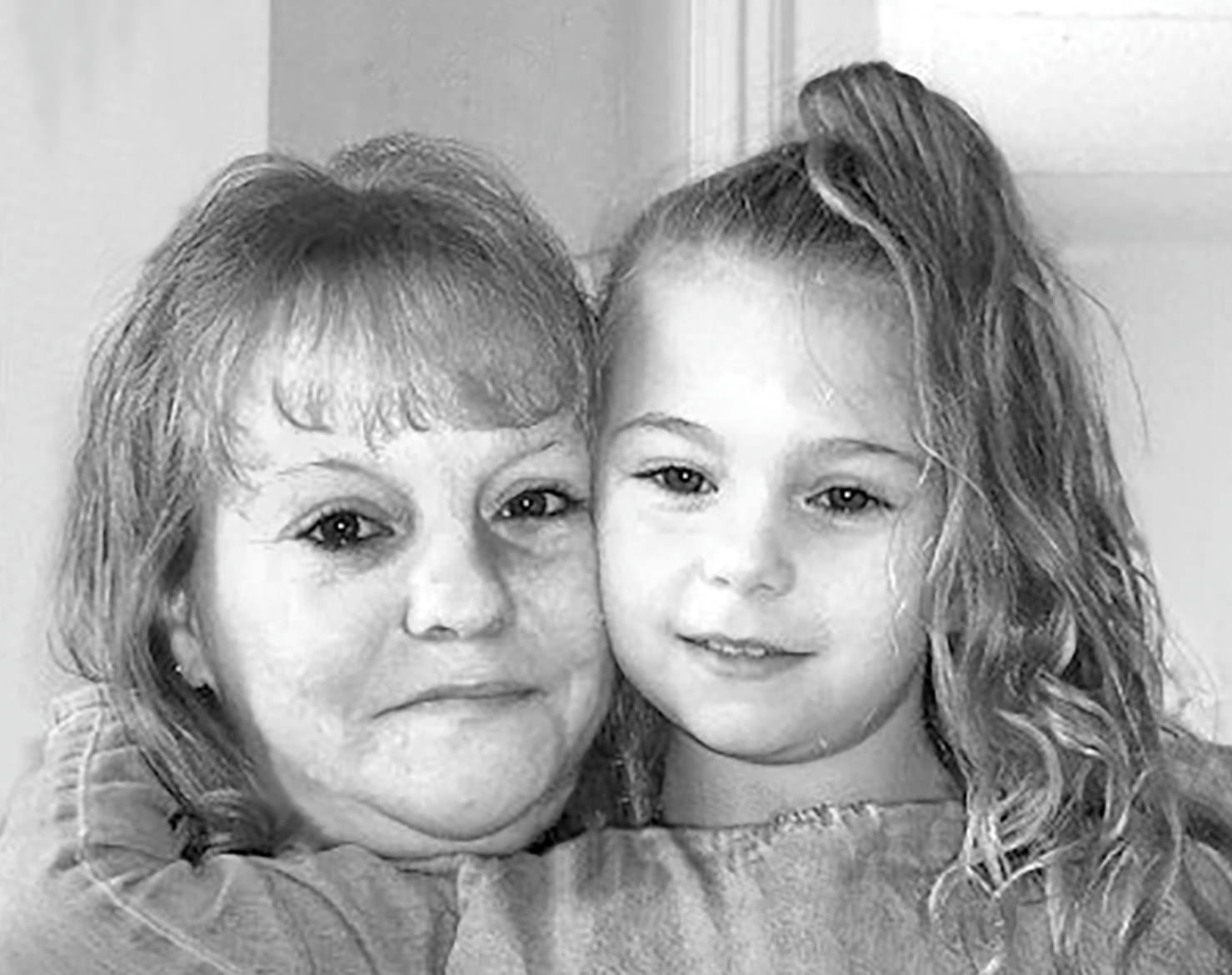 When Carol arrived at City Mission, she was in a state of despair.
She came with her young daughter, Katie, and they were frightened, nervous and unsure of what to expect. But they had nowhere else to go. This was the only place that offered a hope of safety.
At our Family Life Center, Carol & Katie found shelter, food and a place of peace. They slowly began to heal and overcome the tragedies of their past.
You provided Carol & Katie with a safe place to call home for the holidays. Today, Carol is giving back by helping others in our community. Katie is a joyful little girl who is now seven years old and she is thriving. Carol says, "Katie is the love of my life and I'm going to do everything I can for her ...thank you for giving us a chance."
When I first came through those doors, I was beyond broken ... I was surprised they even let me in! But now we feel at home here.

CAROL, FAMILY LIFE CENTER RESIDENT
There are many other people who need a new story of hope this Christmas. Thank you for caring and investing in the lives of the people we serve!
*Names and photos are occasionally changed to protect the privacy of our residents, but this a real story of someone you have helped.*