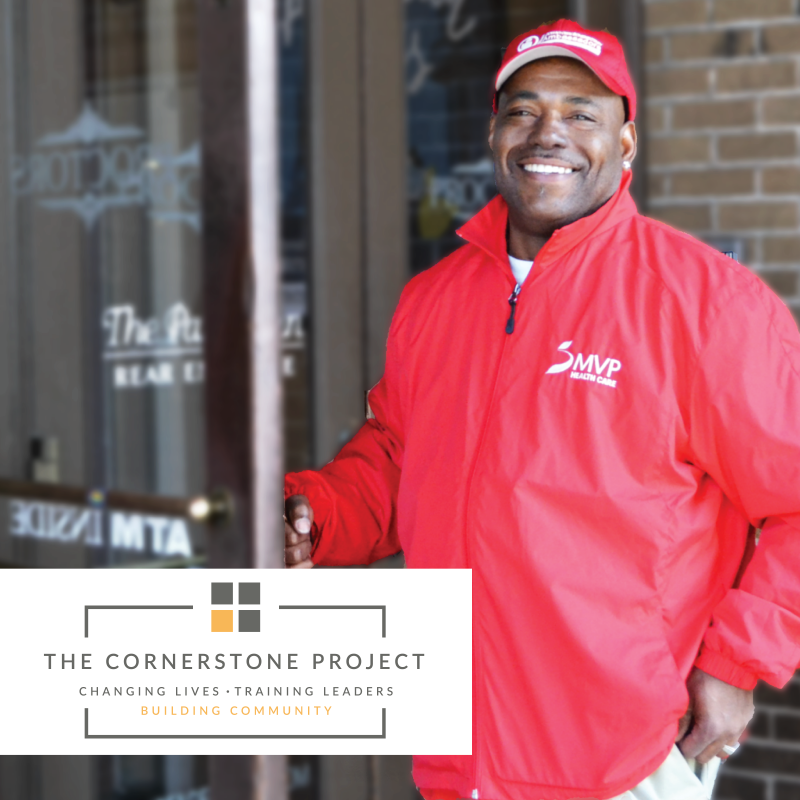 You are invited to join friends and supporters of the City Mission of Schenectady as we continue to change lives, train leaders, and build community.
Based upon your understanding and appreciation of the Mission, would you prayerfully consider giving a generous gift to this campaign over and above your normal annual giving?
As always, it's our joy to partner with you in making a difference in the lives of the people we serve.
"

The Cornerstone Project will enable us to help more men and women become cornerstones for their families and society - not only here at the Mission, but across the community.

MICHAEL SACCOCIO