THE CORNERSTONE PROJECT
MEDIA KIT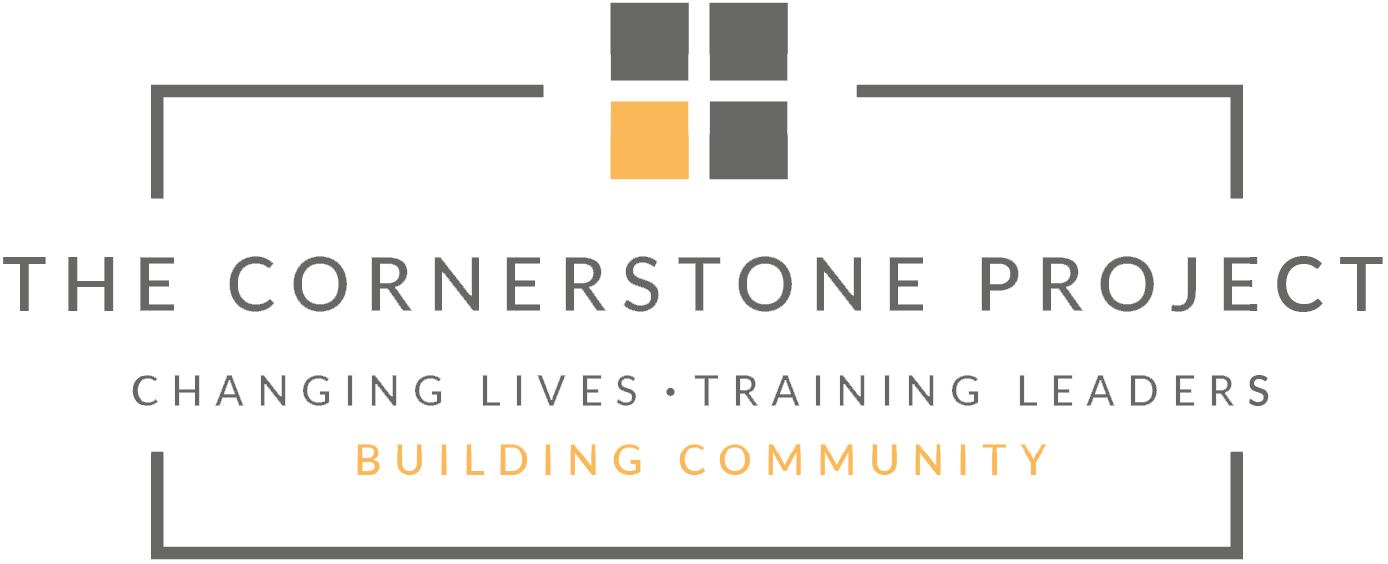 The Cornerstone Project Capital Campaign is a five-phase vision that creates an opportunity to enhance City Mission's ministry of transforming lives. Psalm 118, referring to Jesus, teaches that, "the stone that the builders rejected has become the cornerstone." This is the foundation for our belief that those who have struggled in life can become the cornerstones of a stronger community because of Christ.
TOGETHER, we can equip the Mission to continue our ministries and directly transform lives. Whether it is the Men's Shelter, Family Life Center, or Dining Center, your donation will impact the lives of individuals. It can make the difference between poverty and sustainability and between a life of despair and one of new direction and purpose.
TOGETHER, we can help people begin to dream again and give them the resources needed to become cornerstones for their families and their communities. By God's grace and working together, we are changing lives, training leaders, and building community.
THE CORNERSTONE PROJECT VISION
PHASE 4: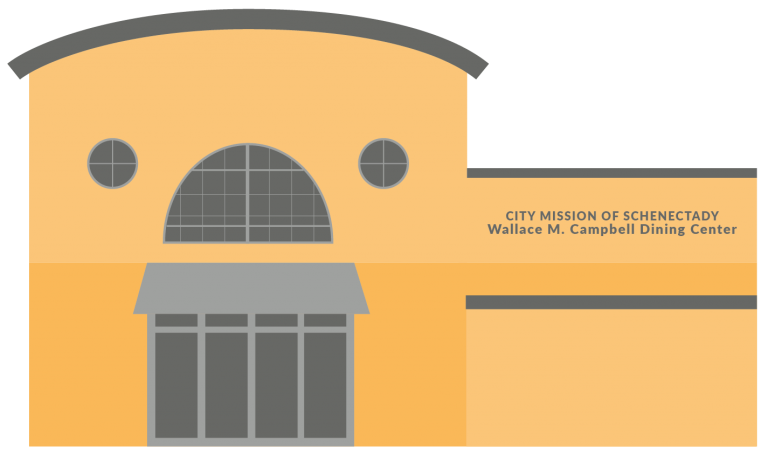 CAMPUS IMPROVEMENTS
The Cornerstone Project will enable us to add program space and make renovations on our Main Campus so that we can continue to meet the needs of those we serve.
PHASE 5:

TRANSITIONAL HOUSING: PART 2
Part Two would further our transitional housing efforts and help individuals as they work toward economic stability. This building would also provide additional ministry space for City Mission programs.
MICHAEL SACCOCIO
Executive Director/CEO at City Mission of Schenectady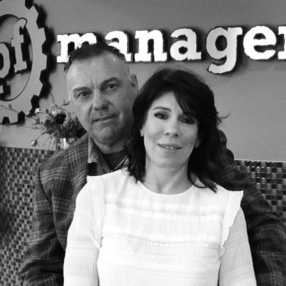 DAVE & TERESA LEON
Campaign Co-Chairs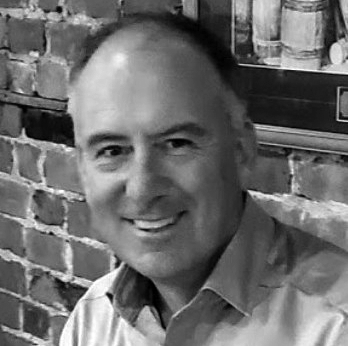 JIM FISCHER
Chair of Major Gifts Committee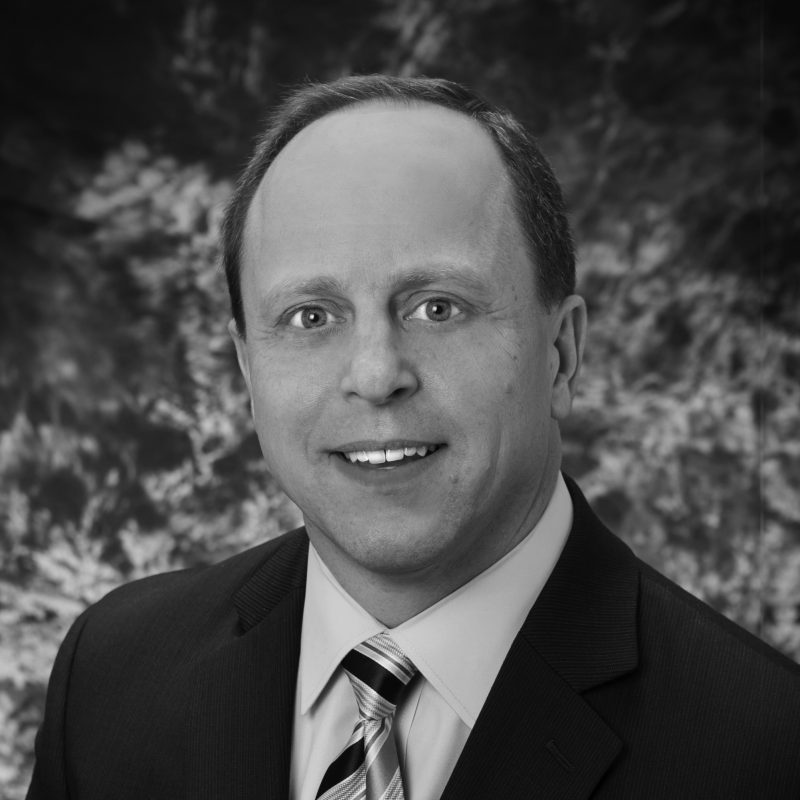 FRANK PRIVITERA
Chair of Marketing & Communications Committee
KATHY SANSONE
Chair of Special Events Committee
MEDIA
Click the article title to learn more!