We have been closely monitoring the developments of COVID-19 in our community. We are dedicated to providing care to our residents and vulnerable neighbors throughout this whole process. As more schools, businesses and places of employment close in our area, we will find more people coming to City Mission.
Through your partnership, we are able to continue to provide services to men, women and children in our community. We wanted to provide an update regarding how your partnership at City Mission is helping to keep our neighbors safe and healthy during this crisis.
YOU CAN MAKE A

DIFFERENCE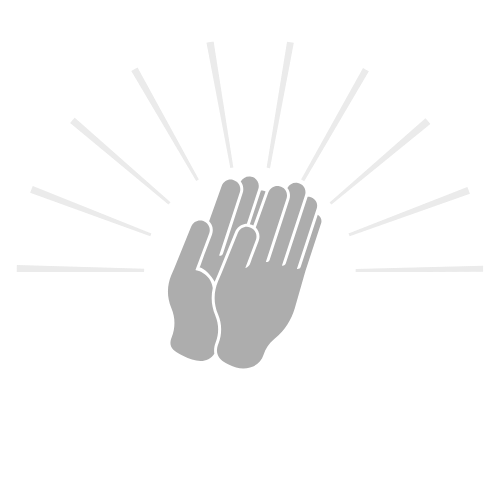 PRAY
Please join us in praying for the health and safety of our residents and staff. We pray for God's power to continue to work throughout our campus.
As we currently cannot have volunteers on campus, our residents have had to fill in. They have been amazing and it's remarkable to see them stepping up as leaders!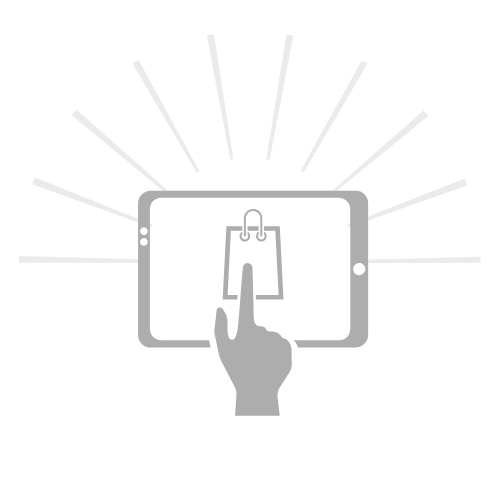 SEND
You can make a difference and meet urgent needs for our residents by shopping our Amazon wishlist. We have compiled a list of items we need to support nearly 100 men, women and children living with us.
You can bring a smile to someone's face during this scary and stressful time without ever leaving your house!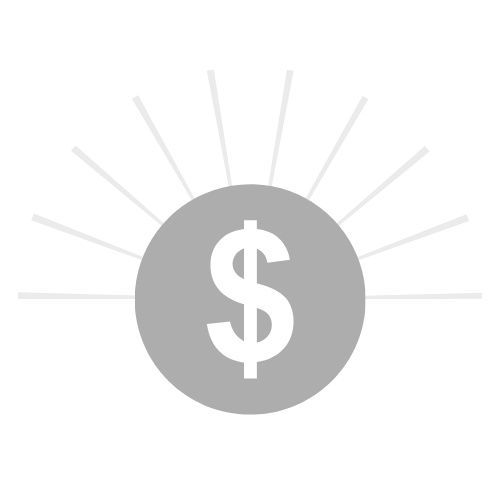 GIVE
Your gift to City Mission will be put to use right away, providing food and shelter to the vulnerable homeless population in our community.
As more businesses close, it is crucial that we remain open so we can help individuals and families that are newly unemployed.
We are grateful for caring friends like you!
In response to the CDC's recommended guidelines, we are taking the following precautions:
1. Volunteer Activity: We are suspending all individual and group volunteer activity until further notice.
2. Social Distancing: We are making adjustments to our larger gatherings, like our Community Dinner. While we will still be serving 3 meals a day to our residents in our Dining Center, we are now serving our Community Dinner as a take-out meal. When community members come to pick up a meal, we have Downtown Ambassadors and Mission staff available to see if there is anything else we can do to help them.
3. Sterilization: We are intensifying our daily cleaning regimen in our buildings to ensure that our cleaning supplies and practices are consistent with CDC guidelines. We have also implemented additional hand sanitizing stations through our buildings and work areas.
4. Best Practices: We now have an internal COVID committee consisting of members of the executive team, an attorney and an epidemiologist in an effort to be as compliant as we can during this time. We are also working with the county and other agencies to make sure we are following best practices for this situation.
City Mission Ambassadors find new roles as Downtown Schenectady goes quiet
THE DAILY GAZETTE | MARCH 29, 2020
Foss: Shelters working hard to protect residents amid COVID-19 crisis
THE DAILY GAZETTE | MARCH 25, 2020
READ ARTICLE COVID-19 PHASE 2:

RENEWAL

VOLUNTEERS WILL BE NEEDED
Once the quarantine and social distancing restrictions are lifted, we are anticipating a great demand for volunteers to provide relief for our frontline staff. These staff members are working extra hours so we can continue providing care for our residents and community members during this crisis.
We will be looking for volunteers to provide RENEWAL for City Mission staff after working so hard for so long.
If you are interested in participating in Phase 2: Renewal, please stay well and healthy for now. We will be reaching out when we are ready for volunteers to step in.
We are grateful for caring friends like you and will keep you updated as things continue to develop.
Please feel free to Contact Us with any questions.