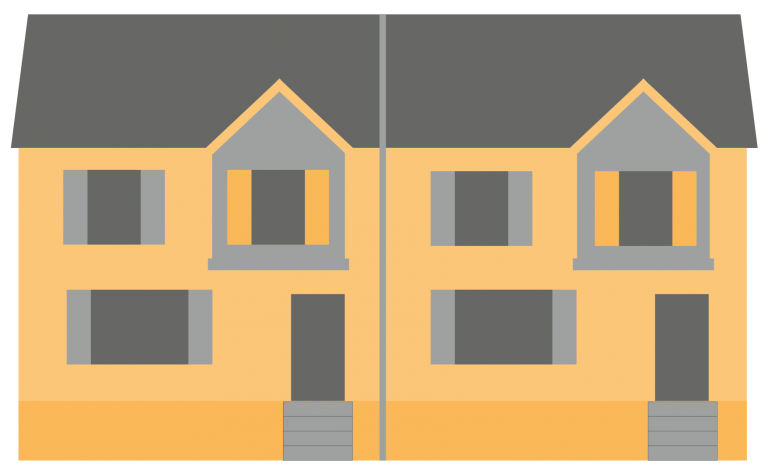 PHASE 3:
TRANSITIONAL HOUSING: PART 1

PHASE 5:
TRANSITIONAL HOUSING: PART 2
PART 1: We have completed the construction of eight new apartments. Our transitional housing program began in 2006 with the purchase of two apartments on Lafayette Street. These apartments help hard-working individuals have access to affordable housing and on-going support as they build a better future for themselves and their families. Stable housing also builds their capacity to serve as community leaders. Additionally, we have purchased a two-family townhouse for renovation at 305 Lafayette Street This will bring the total number of transitional houses to 34.
PART 2: We are developing plans for a building that would house studio apartments on Lafayette Street. This would further our transitional housing efforts and help individuals as they work toward economic stability. The building would also provide additional ministry space for City Mission programs and the potential to add a health and wellness center.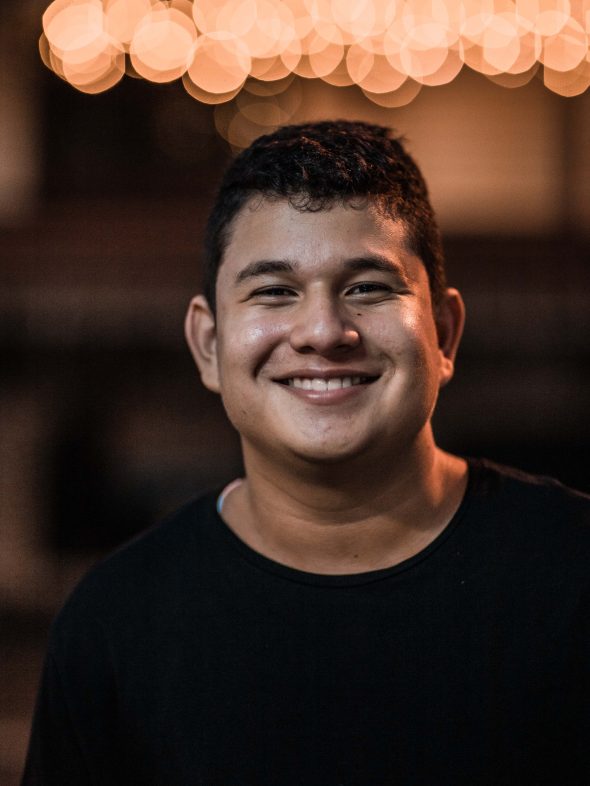 "

I've grown a lot during my time in transitional housing. I've learned how to budget my money better and, after getting a raise at work, I was just able to buy a car! I love living on my own and I still get to be a part of the events happening at the Mission, like the weekly fitness class. I love it!

TRANSITIONAL HOUSING RESIDENT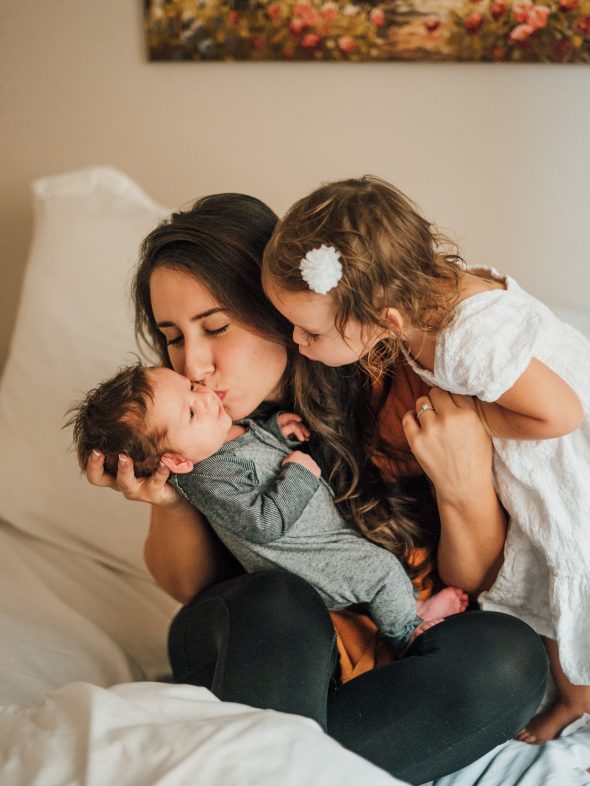 "

It's like being surrounded by family ... it's a safe feeling. City Mission has given me a second chance at life and it gave my children a chance at life, because they were so young. This is our foundation - spiritually, emotionally, financially.

TRANSITIONAL HOUSING RESIDENT
NEW APARTMENTS
JANUARY 15, 2020
In December 2019, we cut the ribbon on 8 new Transitional Housing apartments on Lafayette Street and celebrated with the new tenants!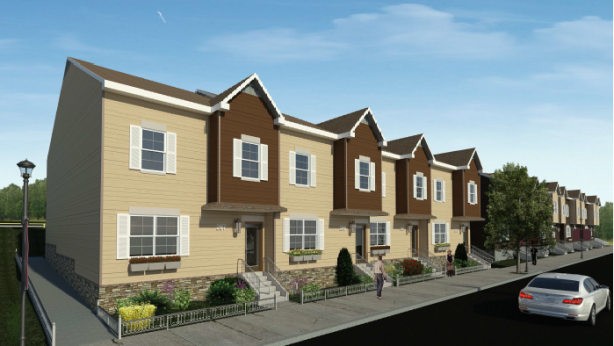 REBUILDING LIVES
AUGUST 7, 2019
In the summer of 2019, we began construction of 8 new apartments to expand our Transitional Housing program to support our graduates.