RADIO

INTERVIEW

WGY NEWS RADIO | SPECIAL GUEST: MIKE SACCOCIO
Executive Director, Mike Saccocio, recently had the opportunity to speak with WGY's Diane Donato about exciting new developments happening at City Mission. This interview focuses on the construction of our new transitional housing, upcoming projects, and how these changes will impact both our residents and the community.  
Check out this interview to learn more about how you are providing hope and making an impact at City Mission!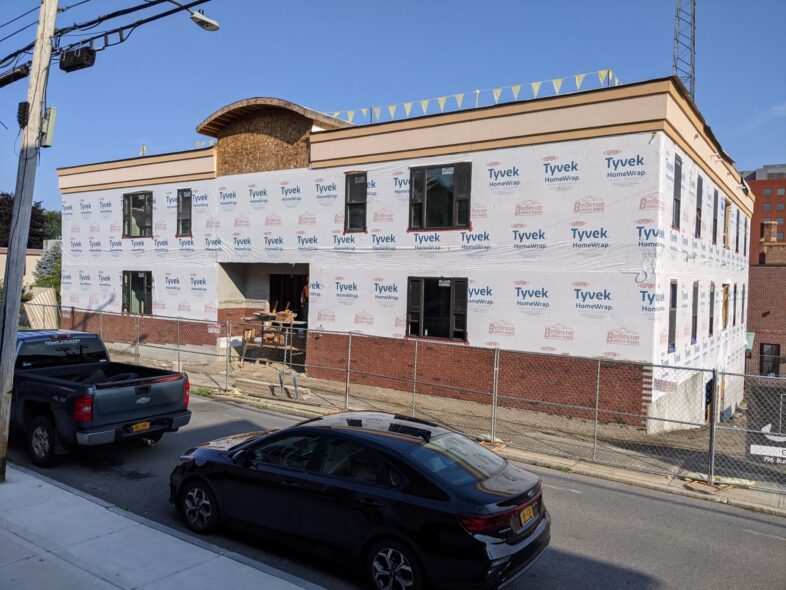 UPSTATE ISSUES WITH WGY'S DIANE DONATO