PHASE 1:
SCHENECTADY WORKS HEADQUARTERS
Our first action in The Cornerstone Project was the purchase and renovation of our new Schenectady Works headquarters at 816 Union Street, just a few blocks from our Main Campus. In 2013, we began a city-wide workforce development initiative called Schenectady Works. This program has impacted thousands of lives. Schenectady Works has experienced significant growth and now comprises of six programs, including the Downtown Ambassador program. We are excited about the progress being made and are passionate about equipping individuals to become leaders at home, at work, and in the community.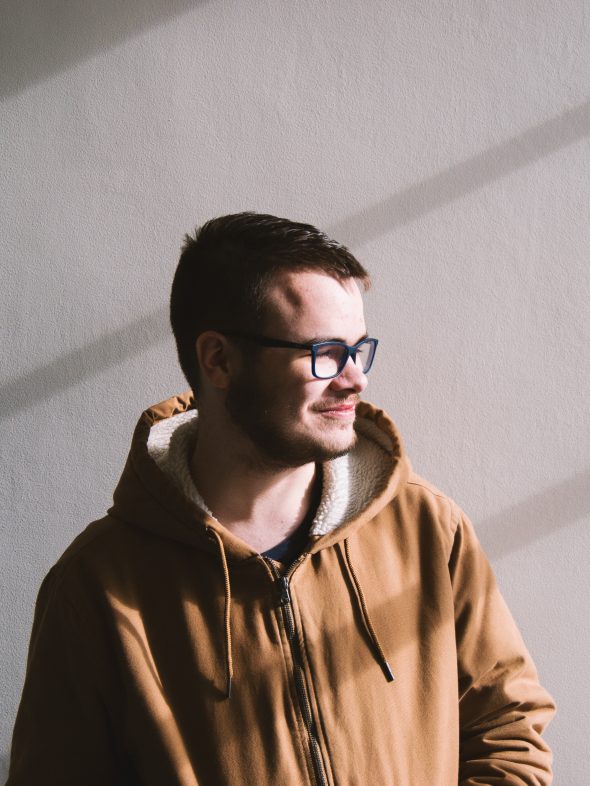 "

I'm most proud of being able to keep a job and stay with it. I'm actually considered a top employee ... I try to excel at everything I do and to do my work for God. I want people to see Christ in me. I've worked at Walmart for over a year. City Mission helped me get this job because I was able to go on the computers to search and apply. They coached me to be honest about my past when I interviewed.

CITY MISSION GRADUATE
"

I never thought I'd work again. But, through my classes, they taught me I can. They showed me how to fill out an application, how to carry myself in an interview, how to dress properly. I wish I had found this place a long time ago!

CITY MISSION GRADUATE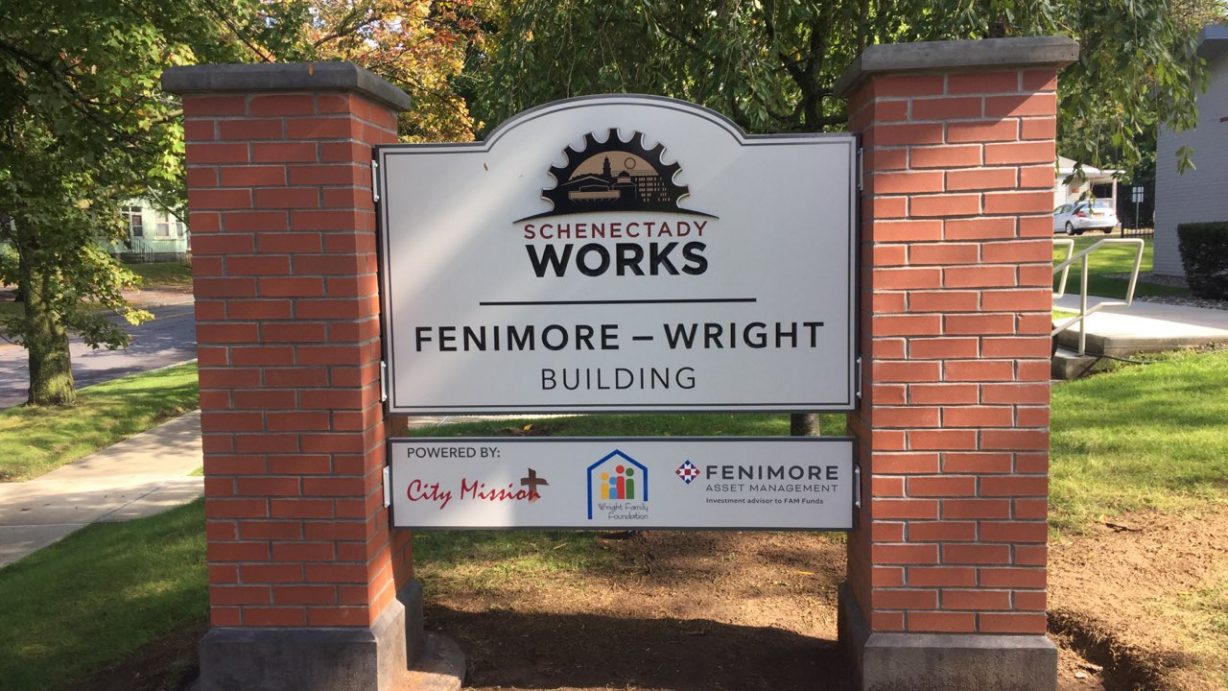 RENOVATIONS COMPLETE
MARCH 6, 2019
City Mission of Schenectady unveiled the new headquarters of its Schenectady Works program at 816 Union St. on Wednesday, February 27, 2019.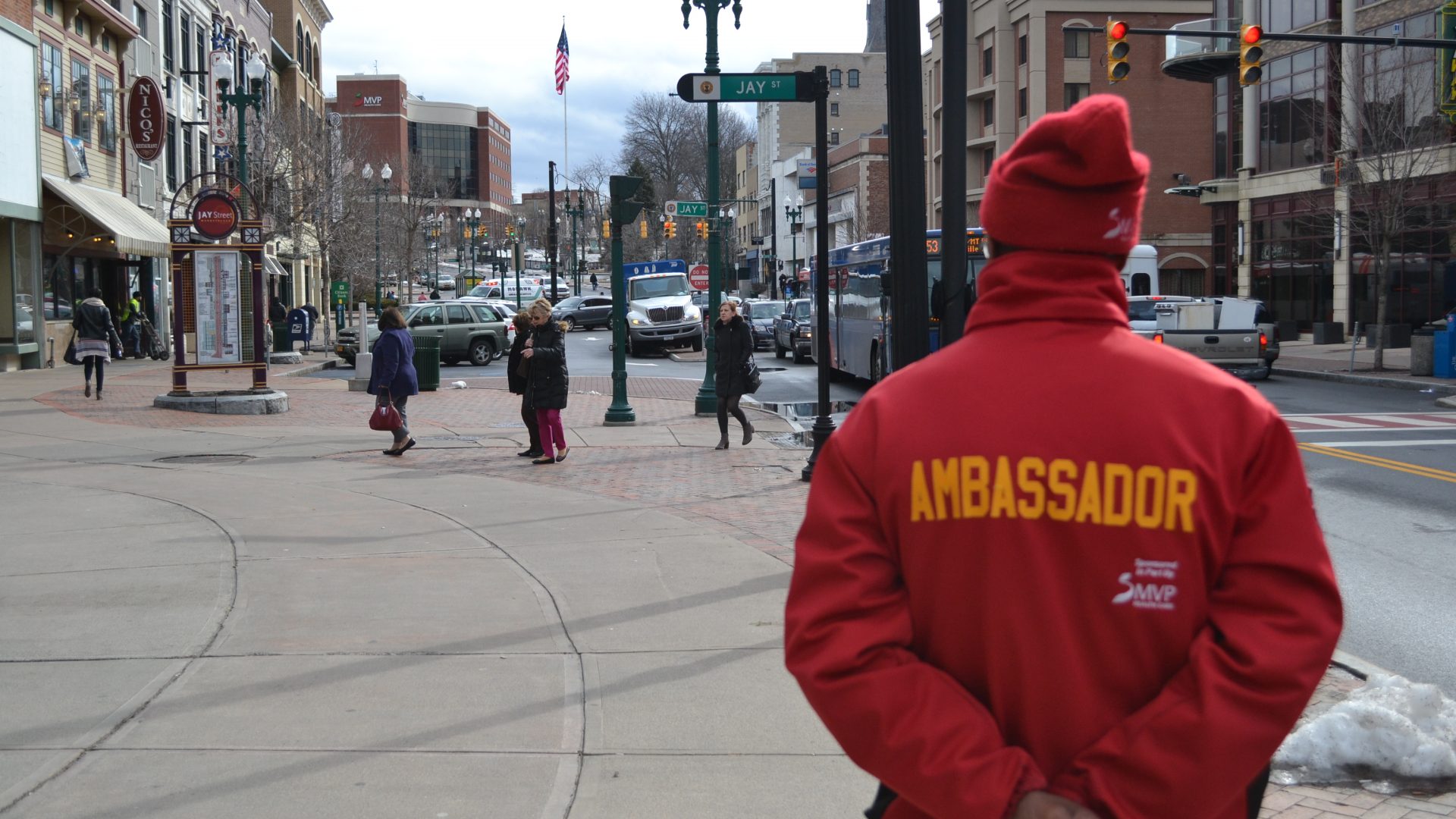 DOWNTOWN AMBASSADORS
MAY 19, 2016
People who were once homeless on the streets are now working and welcoming visitors to the city as part of the Downtown Ambassador program.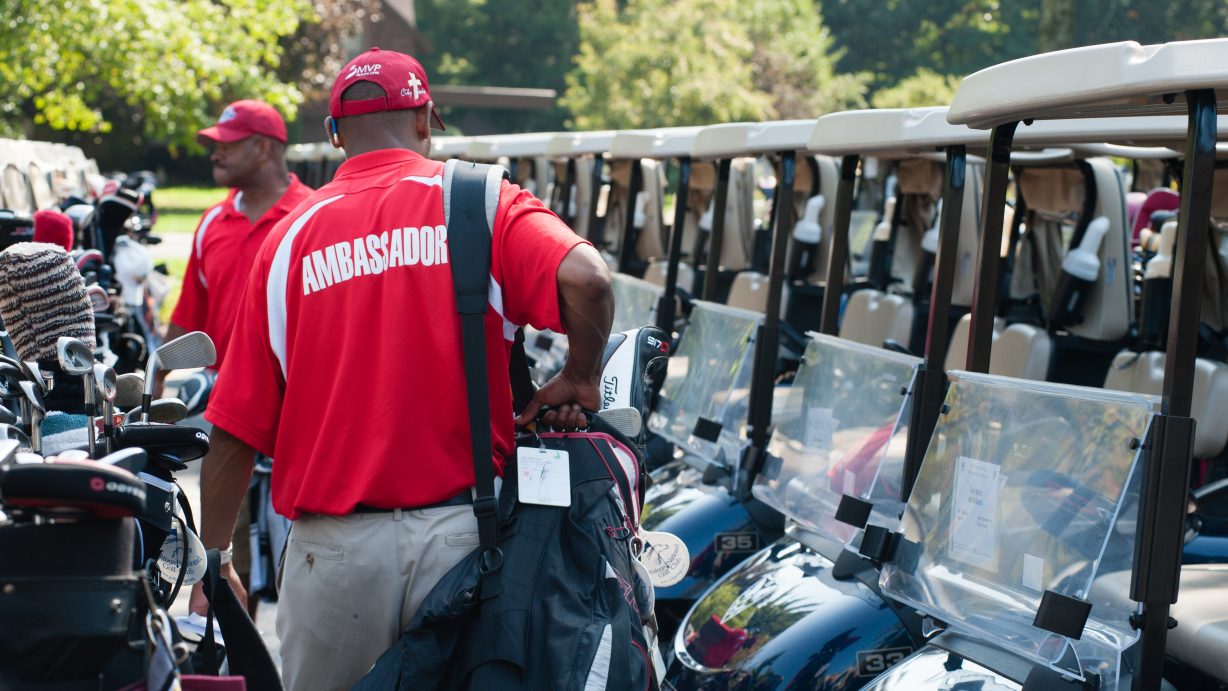 EMPOWER EMPLOYMENT
MARCH 30, 2016
Our goal is to help men and women become sustainable by empowering them to discover their future story and then help them map out how they'll get there.